Not another WFH story
You don't have to say it, your expression says it all. We are tired of reading the same stuff over and over again. Every time an email read "We hope you are staying positive and testing negative", it went straight to trash. WFH has been a privilege but a painful one for many. And as things are finally getting better, we wanted to bid adieu to WFH once and for all, by sharing some of our clients' WFH stories! And by that, we mean workout from home!
When we started online classes, we knew it would be a challenge. But we had not anticipated the funny incidents that would happen during class. For Interior Designer Kunal Chowdhary and his tall physique, the biggest challenge was fitting himself in the frame. If he stepped forward, his feet were cut off; if he tilted the camera down, his head and shoulders vanished. He struggled and struggled every single time. When he finally managed to adjust his screen, his baby would crawl into the frame. And there went the remainder of the class! This was the only time everyone gladly uttered "oooh" and "aahhh". And our instructor would also end up cooing (not cueing) in baby language.
Our online sessions weren't reserved just for humans. Pawlates, anyone? Ashika Kamte recollects how her dogs would always be part of her online Pilates sessions. Their antics and expressions would make everyone laugh, whether it was a work call or a Pilates class. Shruti Ghosh's dogs were a source of entertainment for anyone on a Zoom call with her too. Imagine working out to the beat of a "woof woof" here and a "bow-wow" there.
Not only dogs, but we also had cats in our Pilates class. During one of our Instructors, Laila's group online class, her cat pounced across her while she was in a side plank. She shrieked at the top of her lungs and collapsed down on her mat, panting. It was the funniest scene for her clients, who ended up rolling on the floor laughing. That was the best class of the entire year. Their only regret was that they didn't capture the scene on camera to replay it in slow motion again and again!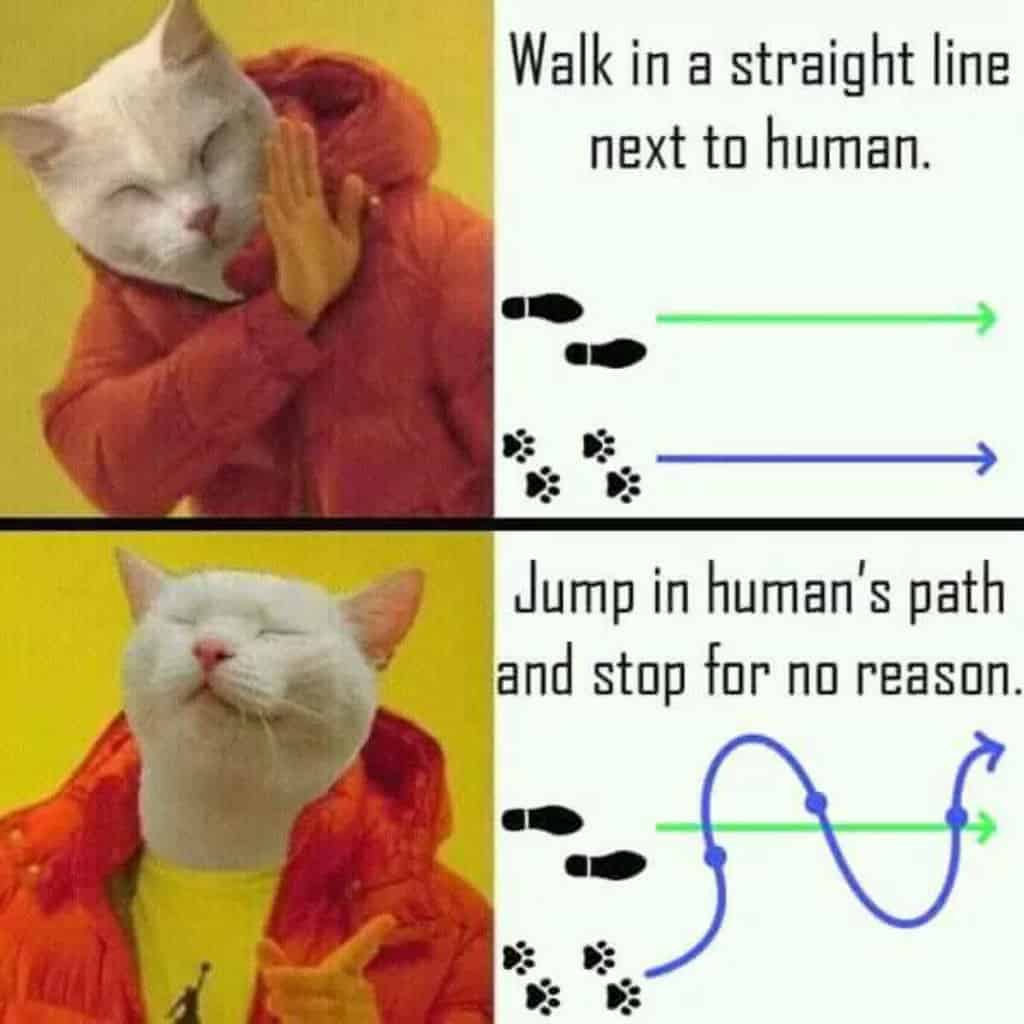 All our instructors would have nightmares filled with Zoom crashing and the mic not working for the entire class. In one of my dreams, my clients didn't tell me that I was on mute all the time and they had a blast pulling my leg. But, to be honest, the day the wifi wasn't working was a relief and a nice break for all of us. 😉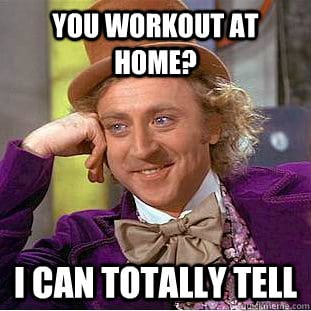 No matter how many silly incidents happened, our clients were always happy to be doing their Pilates classes regularly. A businesswoman with multiple commitments, Rati Forbes thanks the Pilates sessions over the last 14 months for reducing her lower back pain and making her shirts looser. Despite sitting for hours and hours, she could be pain-free due to the postural correction that happened in Pilates. Shruti is of the same opinion. She could hear Saumya and Moushu constantly in her head, telling her to hold the tomato underneath her chin and to pick her headlights up.
We feel honoured that our clients have gotten through tough times and stayed active with the help of Pilates. Ashika says, "Pilates has been amazing for my mom and me. It was not just a stress buster but has also helped with our mental health."
We talk about WFH in the past tense because we are hoping that we don't have to be forced to be at home in a lockdown again. Here's hoping WFH isn't a compulsion, but a choice. We have opened our hearts and our studios for you all. Hopefully, we won't have to shut them any time but for the weekends!
Written in collaboration with Saumya Joshi.
A writer and Pilates instructor by profession, and a lawyer by education, Tarannum is passionate about art, travel, fitness and food. She has been practicing Pilates for the past five years at Moushu's Pilates Studio and has experienced the transforming effects of it on her body, firsthand.