Imagine your body creaking and cracking at every joint when it moves. It is so frustrating even to think about, isn't it? Who doesn't like to move like a well-oiled machine! If you get unexplained pain in your body, that tightness in your calf and the stiffness in your shoulders...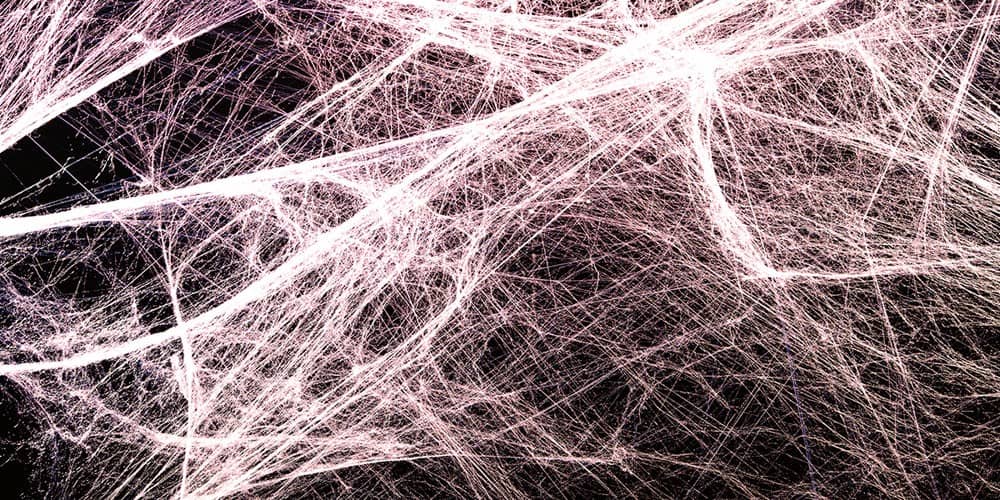 Most fitness instructors talk about stretching, toning, and building muscles and protecting joints. Do we only exercise muscles? It might sound silly, but have you never wondered how do our muscles not slide off the bones when we move? How do our organs not move around when we jump and...
After working on resistance training, balance and stability, it is now time to discuss a prop that works on mobility and restoration. In our fourth and last blog in the series on Pilates Props, we will be talking about every rehab professional's favourite: Foam Roller. If you know what the...
We can take your workout to the next level, but do you have the balls for it? Not the balls that you are thinking of. We are talking about the exercise props used to do Pilates! Using balls can transform your experience of working out and make it extremely fun....
Today, we will be discussing the mighty 'Magic Circle.' Before you think you have entered some witchcraft institute, let me clarify. The magic circle is not some sorcerous Lord of the Rings like object, but one of the coolest Pilates props. What is the magic circle? Also known as the...