How to keep the holiday weight at bay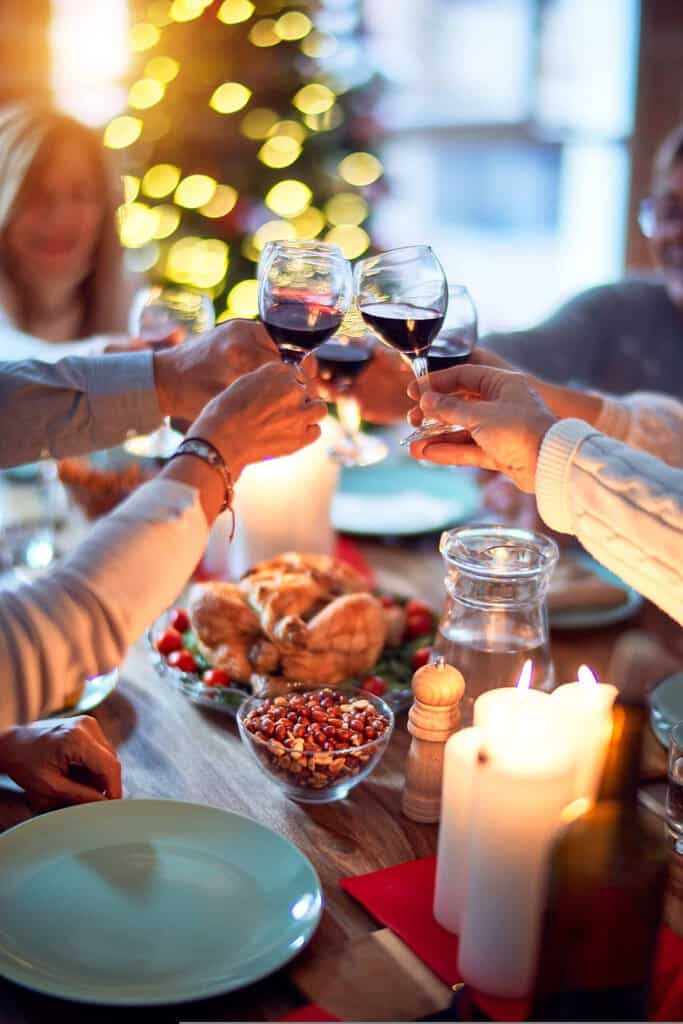 Holiday season is here! With weddings and Christmas gatherings happening every week, we are in full party mood. And why shouldn't we be? We all deserve this round of festivities after the way the year has been. The highlight of the holiday and wedding season is obviously the food!
The culturally rich food with a dollop of sugar, dash of spice and everything nice tickles the taste buds and satiates the mind. However, most of it includes fried foods and sweets, making them high in calories. Giving into these temptations and gorging on the sweets and savouries is very easy. Before you know it, you have gained extra holiday weight. Therefore, it is important to watch what you consume and keep a check on the portion sizes.
Here are some tips on keeping a check on your calorie intake this holiday season:
Savoury > Sweet
A platter of festive fare usually contains some mithai, namkeen, nuts and dried fruits. When you are offered a choice, choose nuts or dried fruits over the fried fare.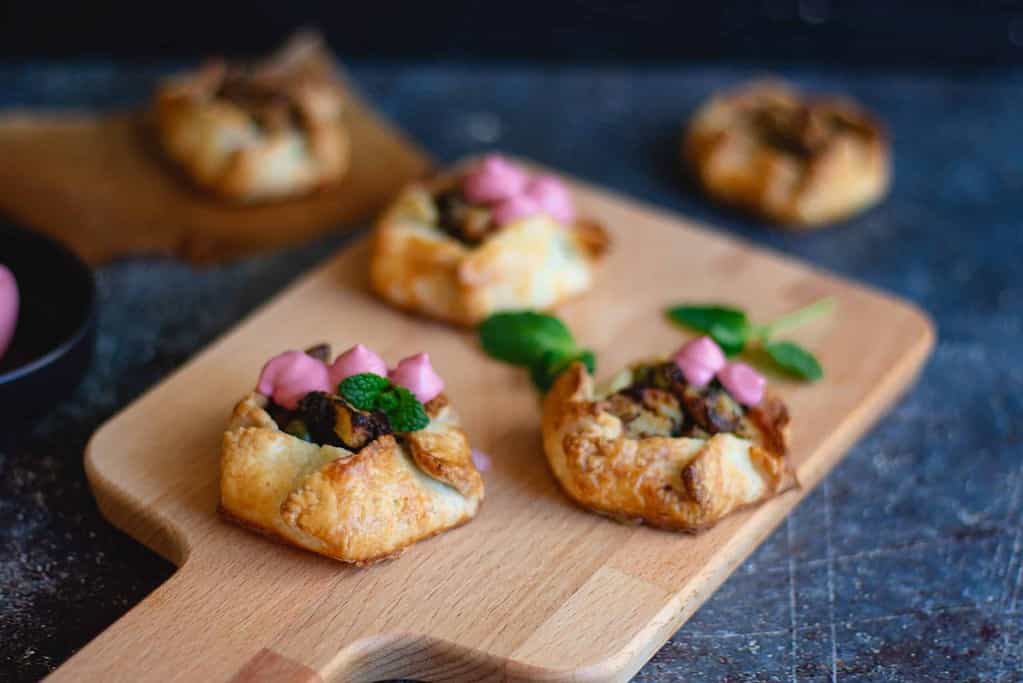 Replace sugar
If you are making sweets at home, reinvent and give traditional sweets a healthy spin. For example, use whole grain flour instead of refined flour. Use jaggery, honey or date paste as sweeteners instead of refined sugar. Check out our healthy date and nuts truffles recipe. Check out yum guilt-free sweet recipe.
It's the 'main' course for a reason
If you are eating out and the main course is heavy, avoid the dessert. But, if you have a major sweet tooth, eat a small main course to accommodate a sweet.
Pre-party snack
Although this might sound counterproductive, it actually works. Try and eat a small home cooked meal, salad or snack before heading out for festival parties. This helps in keeping hunger pangs at bay.
Chew!
Do you remember when we were told to chew one bite for 32 times? Do that! Relish your treats and eat them slow. It can enhance your eating experience while ensuring the brain gets enough time to send you signals of satiety.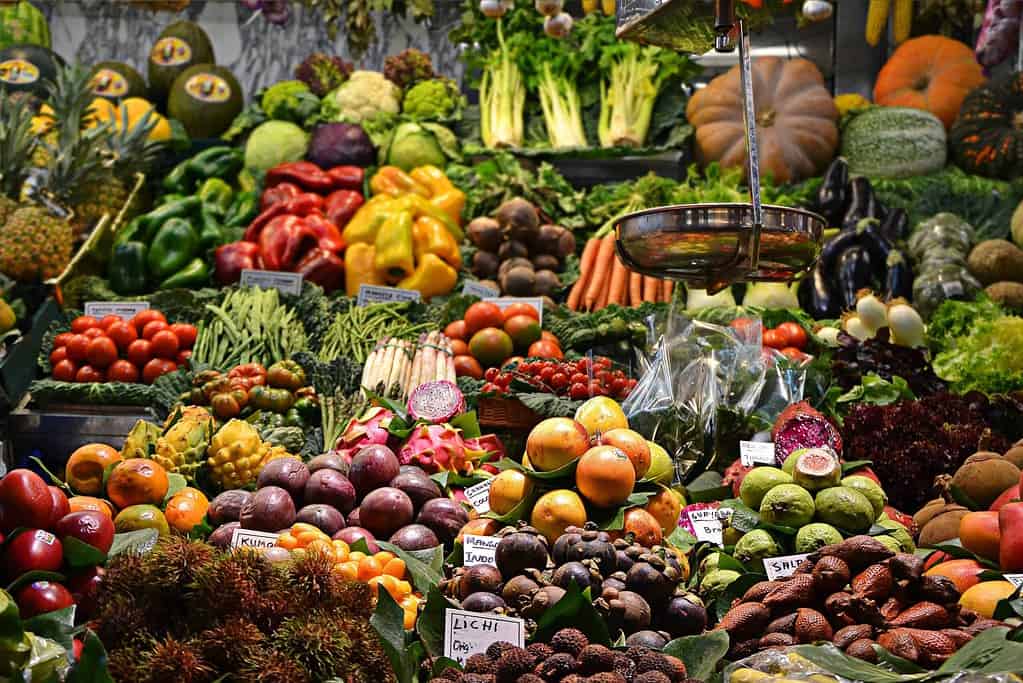 Don't skip meals
Surprised? Avoiding main meals post a party is not going to help. Your regular meals should ideally be rich in vegetables. Party snacks and savouries cannot be substitutes for proper meals. Do not miss out on your staples like vegetables and fruits. Most importantly, try to maintain fixed meal times.
Hydrate
As you get busy preparing for the parties, remember to keep yourself hydrated throughout the day. Thirst can be mistaken for hunger and can lead to unnecessary food bingeing. Drink a glass of water before you eat a meal. This helps for a feeling of fullness and prevents overeating.
Portion control is real
It is okay to give in to your cravings occasionally. However, it is important to ensure proper portion control. Eat smaller portions than you would and enjoy.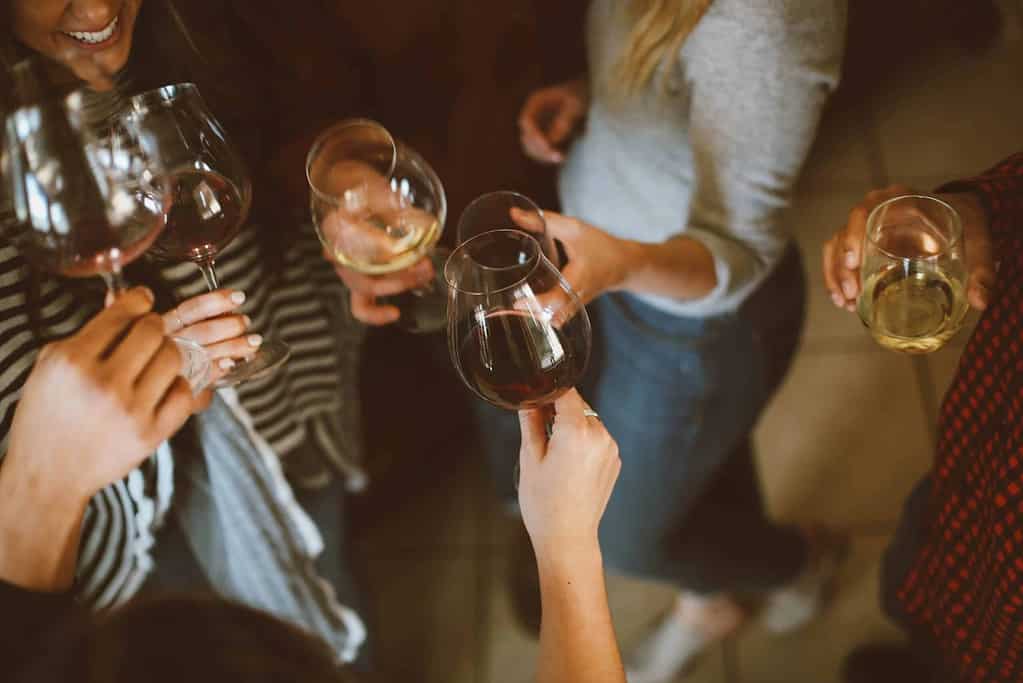 Drink responsibly
Choose your drink wisely and avoid creamy and sugary mocktails or cocktails. When choosing your alcoholic beverage, do so responsibly, in every way – alcohol adds calories and alcohol mixers more so.
Work out even in the party season
No matter how many late nights and parties you have, they aren't excuses to miss your workouts. Ensure you are keeping up with you workouts during the holiday season. Check out our class schedule and join today.
Relax and restore
When the momentum keeps you going, it can be difficult to realise how tired you are. But don't forget to sleep well too. Getting enough rest and relaxation before and after celebrations is important. You will enjoy your parties also more. Moreover, it will help your body and mind to be more loyal to your nutrition plan.
Eat smart and enjoy what you eat!
This blog was written with our in-house nutritionist, Gauri Shingote and Preetha Sanjeev. If you want to consult her, contact us. If you sign up for any class in the month of December, you get a free consult with her. It doesn't get better than this! Join a Pilates class now!
A writer and Pilates instructor by profession, and a lawyer by education, Tarannum is passionate about art, travel, fitness and food. She has been practicing Pilates for the past five years at Moushu's Pilates Studio and has experienced the transforming effects of it on her body, firsthand.