Pilates for sports: More than just rehab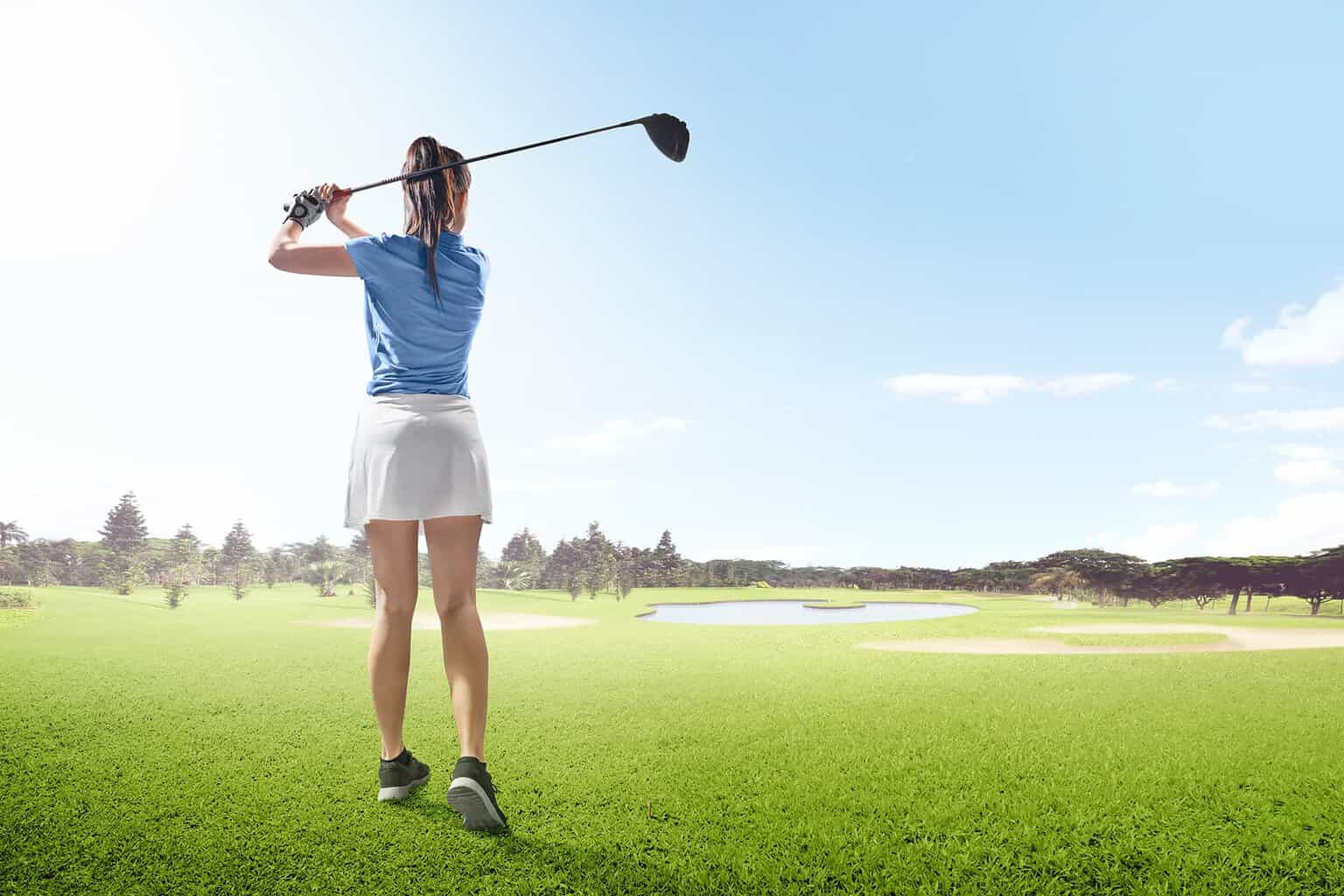 In the previous blog, we discussed how players of racquet sports the world over are turning to Pilates to build their strength and avoid injuries. Let's look at some sportspersons back home who have adopted Pilates into their training regime.
The usual joke about golf is that it's a sport for "rich, old, white men". But Padmaja Shirke defies that adage. At 61 years of age, she has been playing golf for 30 years. For her, golf is equivalent to recreation but she knows that like in any other sport, all your muscles need to be strong. To drive the ball far, it requires tremendous energy to be generated from the core. The sling mechanism is also activated to twist and turn the body when the golfer swings the club. Amateur techniques can lead to back pain and repetitive motion can cause wear and tear of muscles. Ever heard of golfer's elbow?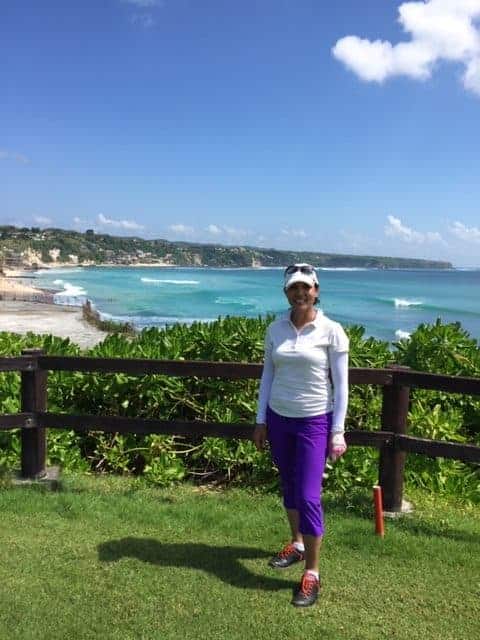 Two years back, post an injury, Padmaja joined the Reformer class at Moushu's Pilates to correct her posture and strengthen her weak scapular muscles. In golf, one's swing is only as strong as one's "weakest link", which in her case was her shoulder. She suffered from a frozen shoulder and her game was suffering. Pilates helped her stabilise her scapular and shoulder muscles. Additionally, she feels that her core strength has improved with the regular practice of Pilates, especially because of the personal training sessions with Dr. Moushumi Kuvawala herself. Post-injury, she wasn't allowed to lift weight but now she has started strength training again.
Another sportsperson who benefitted from Pilates is a young boy of 15 years, Karan Patel. Karan has been playing squash for the last 6 years. He has won many accolades at district and national level, recently winning the under 17 title in Pune district. With a passion for the game, he trains diligently with his coach. Due to an injury in his mother, Neesha brought him to Moushumi. In his assessment, she detected a shoulder misalignment. Thus, he began rehab for his injury and training to correct his shoulder alignment at Moushu'a Pilates studio.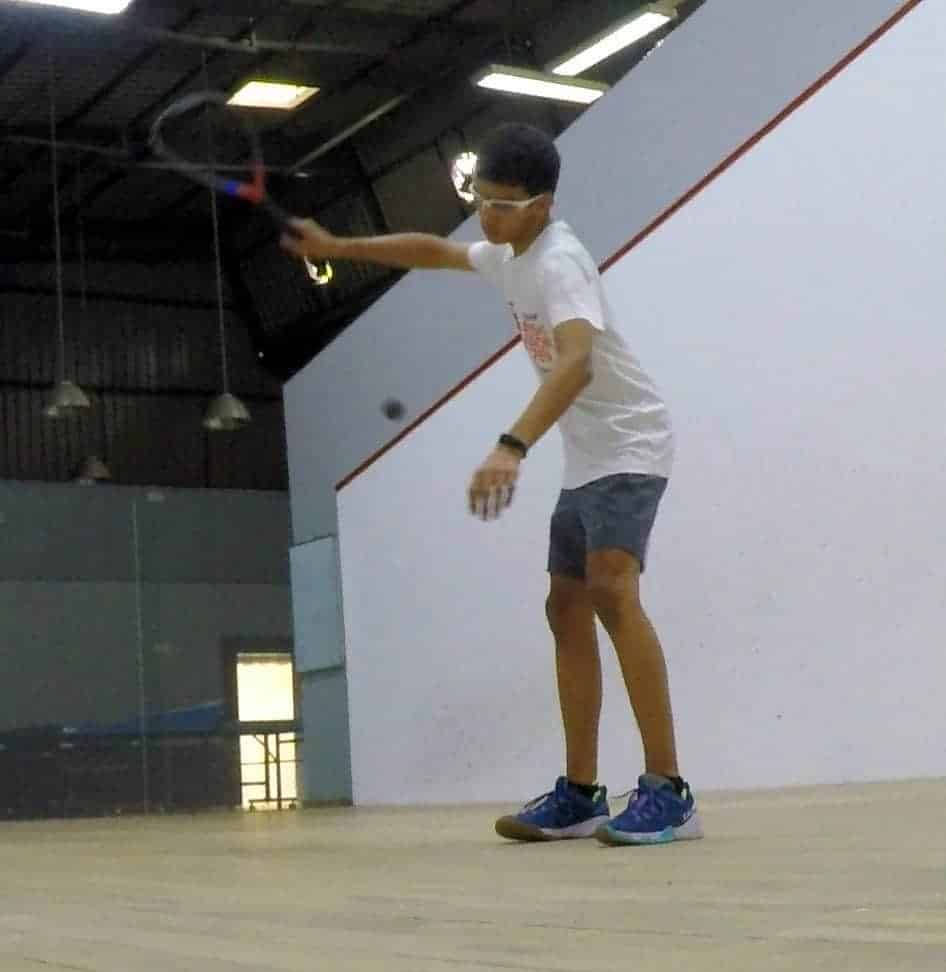 Within just 20 sessions, there was a marked difference in not only his shoulder alignment but also his balance due to the strengthening of his core. Karan felt more aware of his body and its movements. This gave his game an added advantage as he was able to use his body better to help improve his technique. This difference was also noticed by his squash coach. Neesha herself practices Pilates at Moushu's and would like Karan to join back as soon as his academic schedule allows it.
Most people who play different sports look at Pilates as a rehab regime. There has been a great surge of sportspersons coming to the studio for treating injuries. However, they have gone back with more benefits than just recovery. They have come back again to make Pilates a regular part of their sports training. Because not only does Pilates improve flexibility, without compromising on strength, it also improves the balance, body awareness and alignment of the musculature, ultimately helping players to get stronger and better at their game.
Read : 3 exercises for sportspersons
A writer and Pilates instructor by profession, and a lawyer by education, Tarannum is passionate about art, travel, fitness and food. She has been practicing Pilates for the past five years at Moushu's Pilates Studio and has experienced the transforming effects of it on her body, firsthand.