What expectant mothers can do to stay strong during pregnancy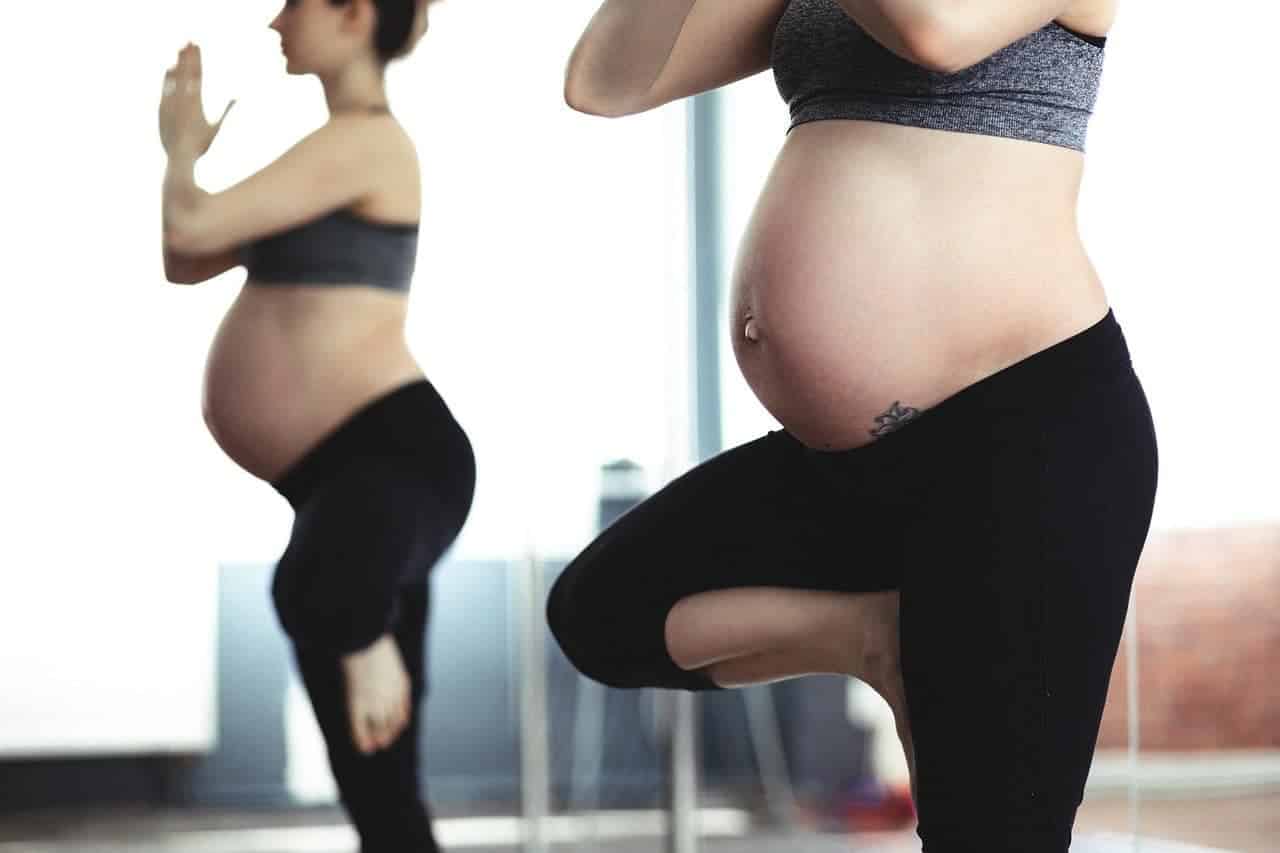 Prenatal health care is an extremely underdeveloped field in India. There are very few avenues which cater specifically to the physical and mental wellbeing of expectant mothers. As the mother's body transforms gradually to accommodate a growing foetus, it puts a strain on her body. Apart from regular doctor visits, a mother-to-be needs to have a regular workout regime to maintain her strength and prepare herself for the delivery.
At Moushu's Pilates, we have designed a pre-natal Pilates workout especially to suit the changing body of an expectant mother. The movements of Pilates, in general, work on strengthening lower abdominal, pelvic floor and back muscles, which are pivotal for posture, balance and strength.
With the growing belly, the mother's back starts arching. And when the foetus grows, the pelvic floor muscles are altered and can become loose. Moreover, the added weight on the belly shifts the centre of gravity of the body, leading to imbalance in some cases. A controlled Pilates workout can help avoid or at least reduce the major aches and pains caused during pregnancy.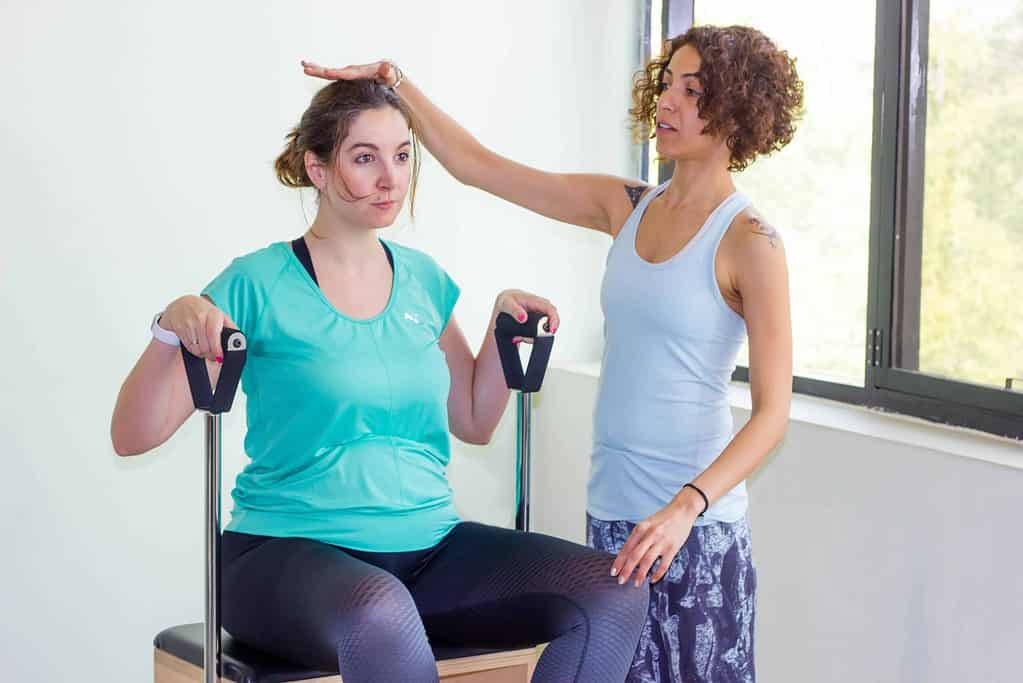 Andrea Alonso has been practising Pilates for the past 4 years. When she got pregnant with her first child, she did not stop her workouts until her last trimester. "The exercises helped strengthening my legs for the delivery. And the breathing practised during Pilates eased my breathing and helped with a normal delivery too." Andrea felt extremely strong, with the capability to move around with ease throughout her pregnancy.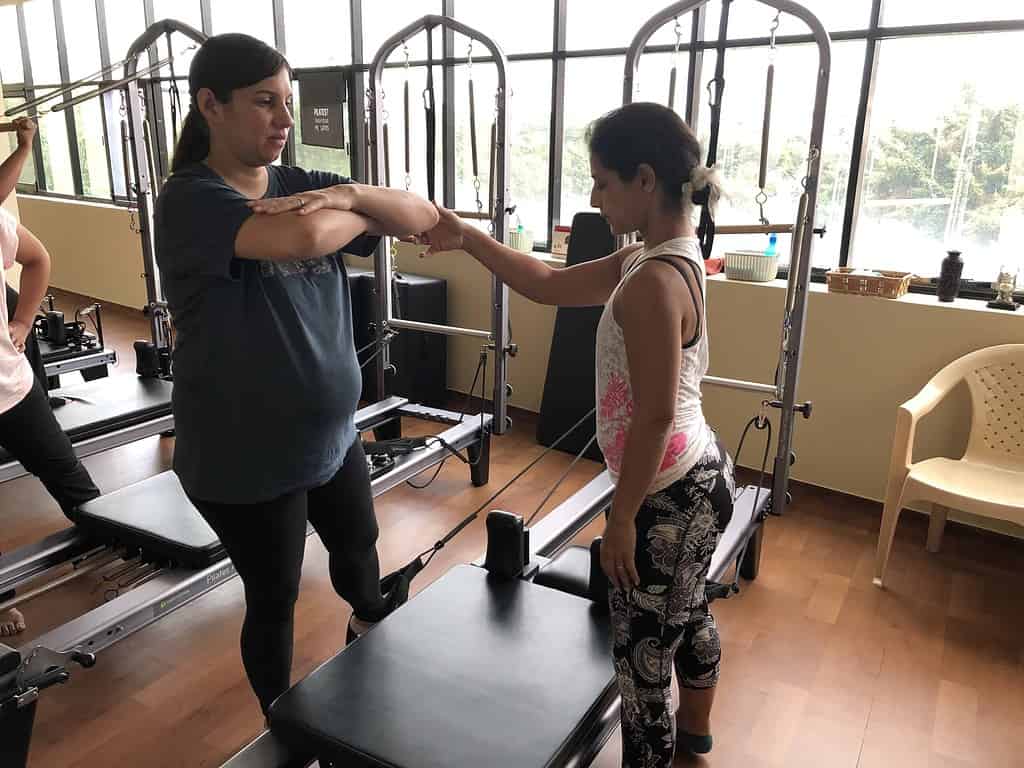 Diana Sadri recently gave birth to a beautiful baby boy and was coming to Moushu's Pilates till her 8th month. This was her second pregnancy and she felt happier during this one. Her back didn't ache as much this time. She gives Pilates the credit for making her feel stronger and more active this time around. "There is an unnecessary stigma attached to pregnancy. Women are told to take it easy. But that's wrong. Staying active is important. Of course, after consulting your doctor." Diana regrets not having found Pilates during her first pregnancy.
The expert trainers at Moushu's Pilates make sure that all the pre-pop clients are given special attention and made to feel extremely comfortable.
Many of the clients have seen a drastic change in their mood during pregnancy after practising Pilates regularly. The hormonal upheaval in the body doesn't get to you when your body is pumped with endorphins. When Diana finished her last class before her 9th month, she had already asked Moushumi when she can get back to Pilates post the delivery.
In the next blog we shall discuss post-natal Pilates and how working out can help those trying to conceive.
Read our series on sportspersons and how various marathoners, swimmers, tennis players and golfers have benefitted from Pilates
A writer and Pilates instructor by profession, and a lawyer by education, Tarannum is passionate about art, travel, fitness and food. She has been practicing Pilates for the past five years at Moushu's Pilates Studio and has experienced the transforming effects of it on her body, firsthand.