Behind the Barre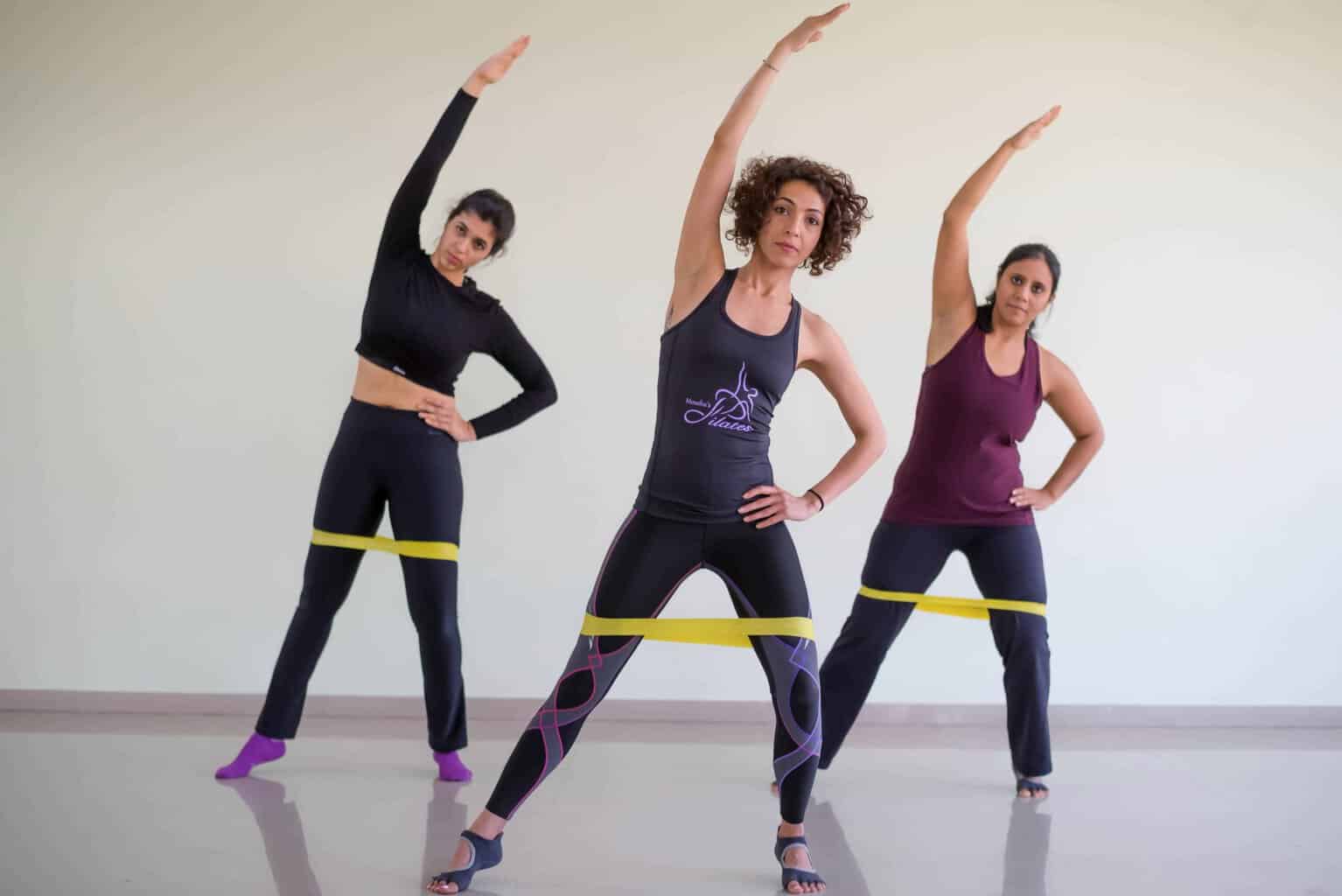 You want to try Pilates but are keen on fast-paced workouts with quick results? Then the Barre, or as we call it, P-Pulse at Moushu's Pilates is the right choice for you.
What is Barre?
The Barre is, technically, the Ballet barre, a prop used for balance while exercising. Lotte Berk, a German dancer founded the Barre method in 1959, an exercises system based on her experience of dancing. Barre class combines ballet-inspired moves with elements of Pilates, dance, yoga and strength training.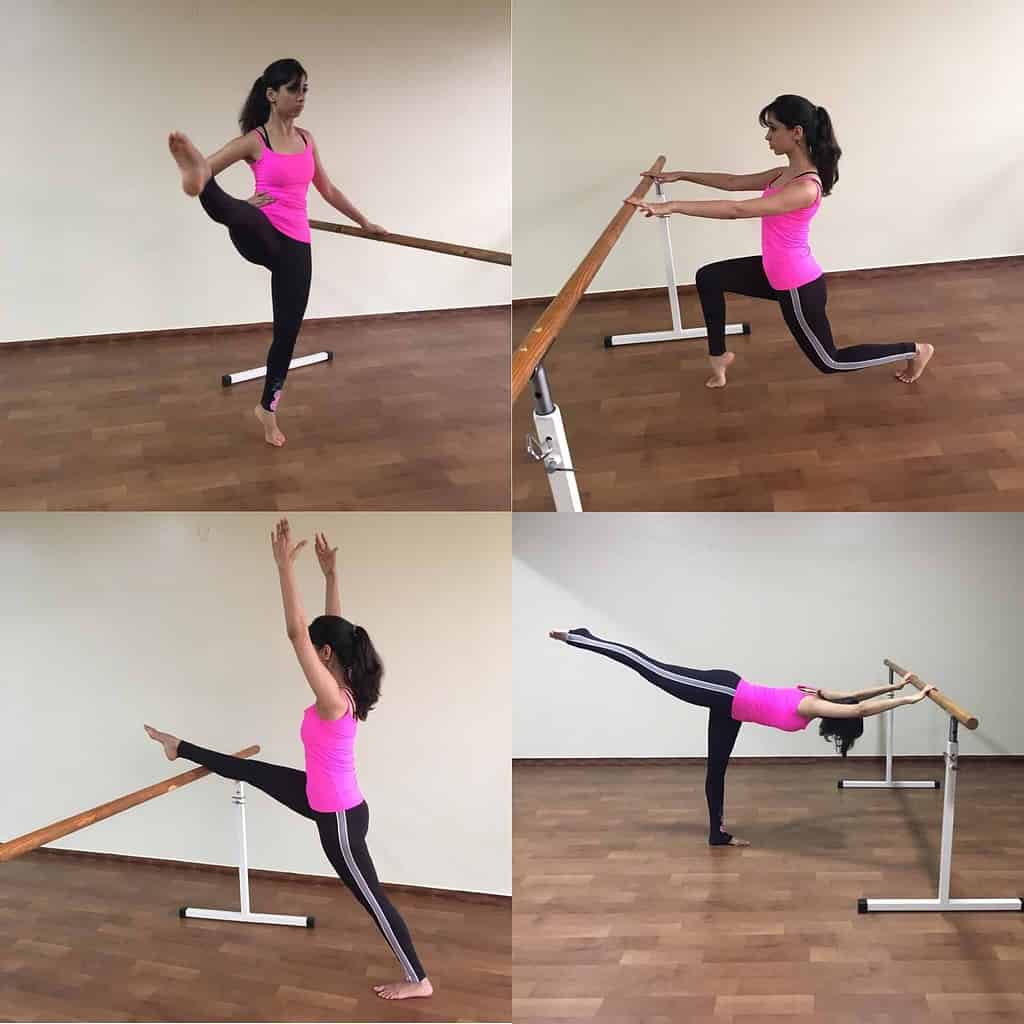 The main difference between Matwork Pilates and Barre is that the first is more floor work and the second is primarily a standing workout.
The exercises in any Barre class focus on small measured movements with the emphasis on form. It involves isometric strength training, i.e. holding your body still while you contract a specific set of muscles until you shake and feel the burn.
A regular P-Pulse class at Moushu's Pilates starts off for you with a warm-up of the upper-body. The exercises include free weights, planks, push-ups, tricep dips and other moves to target triceps, biceps, chest and back muscles. Then we shift focus on your legs and glutes. Using your body weight for resistance, we work out your thighs and seat muscles. Next, the class moves to the mat as you target the core with various ab exercises. For the cool down, you will go through a series of yoga-inspired stretches to allow your muscles to recover. In some classes, we also use resistance bands and light hand weights to make the classes more challenging and to help build lean muscle.
Laila Ali, a Balanced Body certified Barre instructor at Moushu's Pilates conducts the P-Pulse classes. "Each class is different, and so are our clients. I make sure that I plan the class, keeping in mind the different clients and their requirements. Sometimes I incorporate a boxing warm-up for the arms. Since I have learnt Muaythai, I include some aspects of that as well. We perform variations of similar exercises to keep the class fun and dynamic for all. Of course, in all of this, we do not move away from the key principles of Pilates"
P-pulse delivers a full-body workout, but it's great for strengthening your core and toning your glutes and legs. These exercises are low impact, weight-bearing exercises which improve bone density, speed and agility. The class is designed to work muscles more than we normally do. You will be using your arms, legs, glutes and core throughout the class. It takes only a few classes to see the difference in your body – and if you go to the barre classes regularly, you're likely to see increased strength and a more toned physique.
Laila pushes her clients till their muscles are shaking and burning. "Most clients are stronger than they realise. As an instructor, I feel the need to keep pushing their limits in the controlled environment of the studio. And ultimately, the stronger you get, the more calories you burn round the clock!"
To add to Laila's motivation, there is music to this dance-like workout. All the exercises are rhythmically set and choreographed to fun and peppy music tracks. So, what are you waiting for? Let's hit the bar(re)!
Also read Pilates and Dance have a strong connection here.
A writer and Pilates instructor by profession, and a lawyer by education, Tarannum is passionate about art, travel, fitness and food. She has been practicing Pilates for the past five years at Moushu's Pilates Studio and has experienced the transforming effects of it on her body, firsthand.