Duration
2 days per module
Credits
16 credits hours per Module
Eligibility
Open to everyone
exercises on 4 types of Pilates Equipment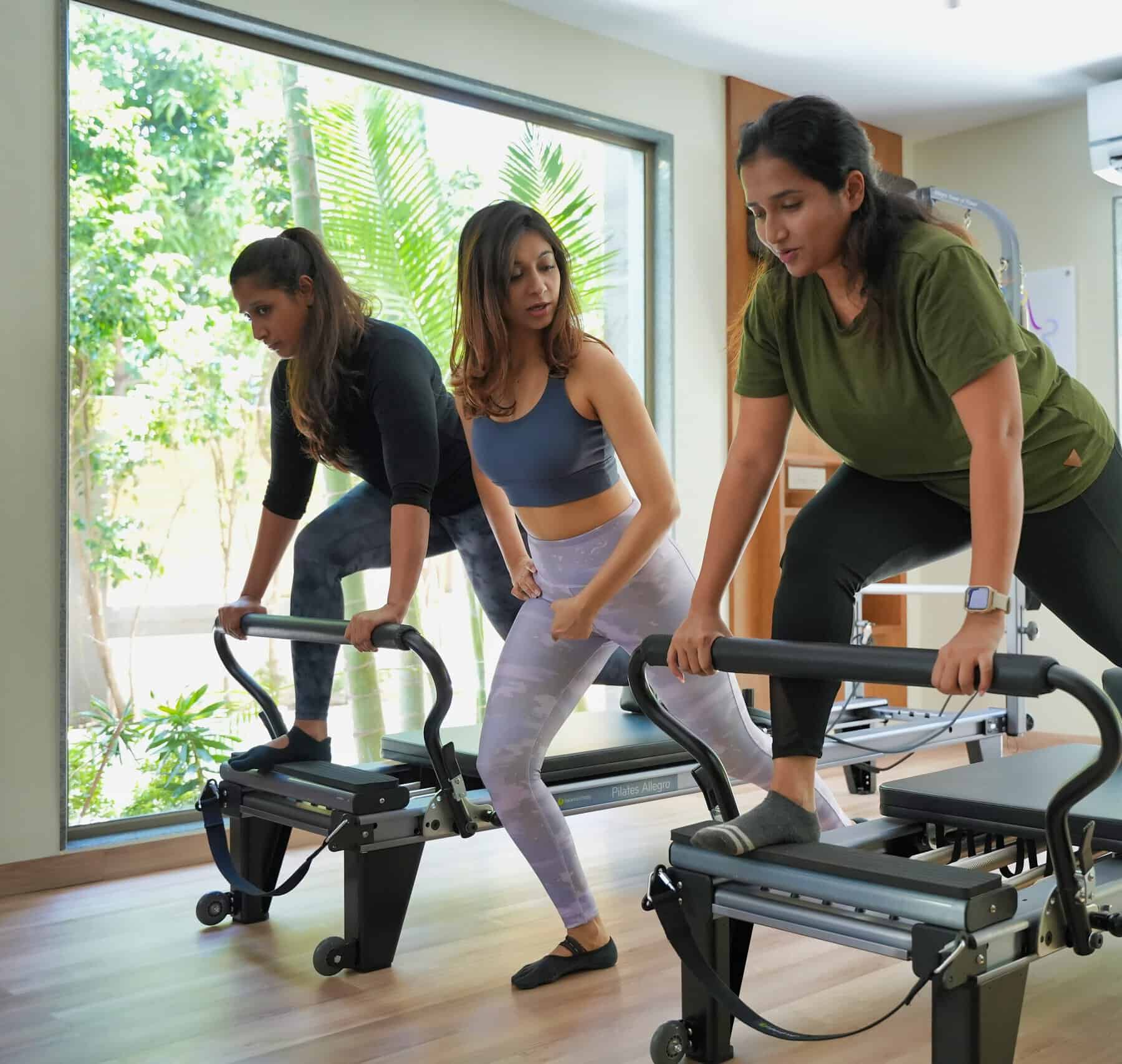 Reformer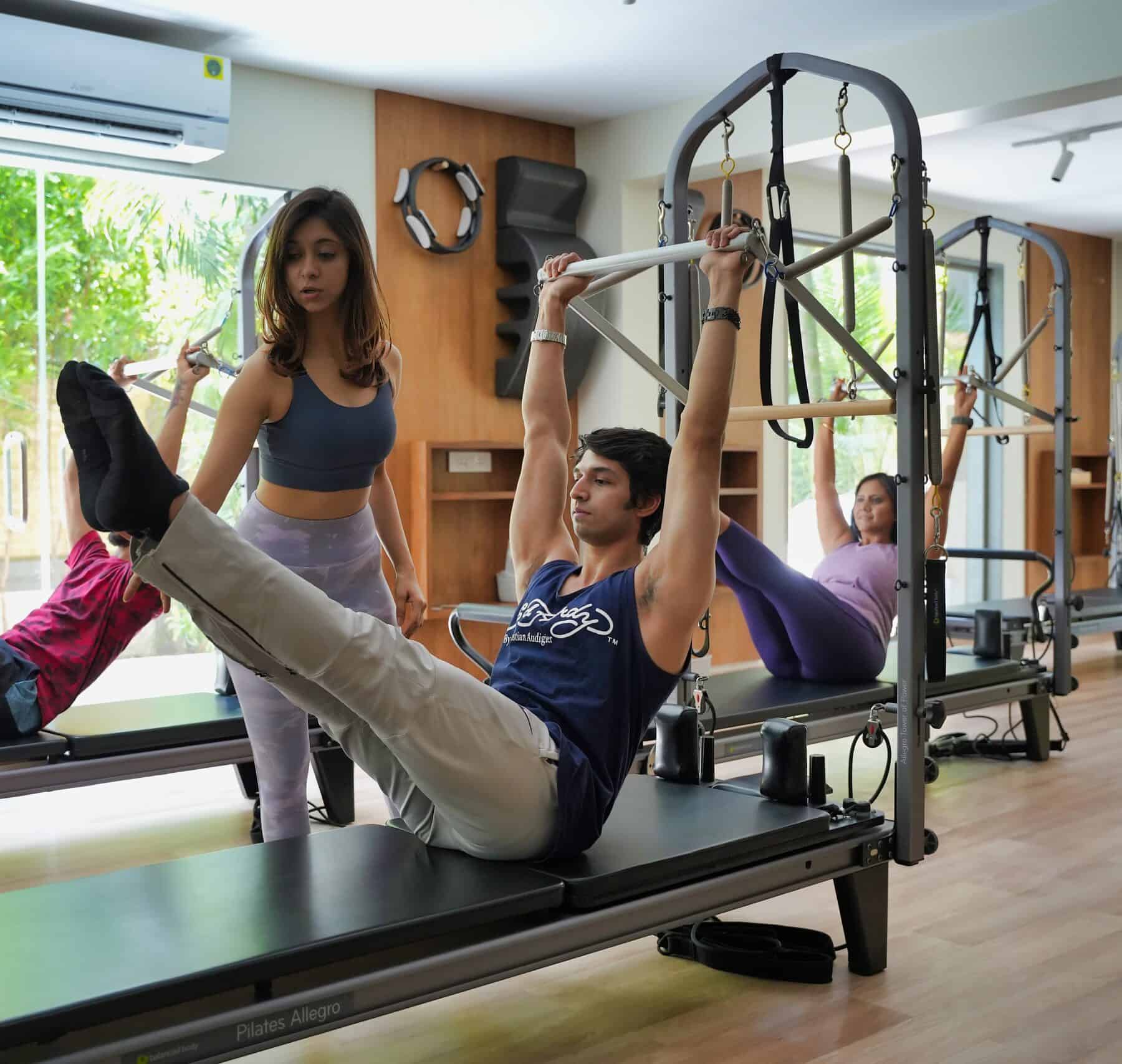 Tower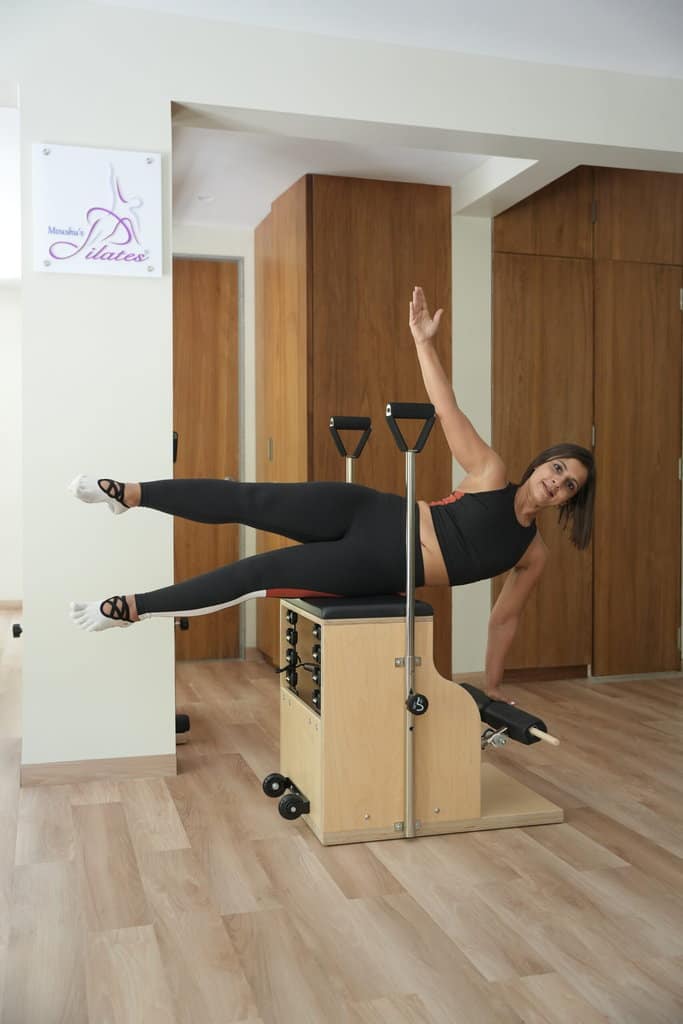 Chair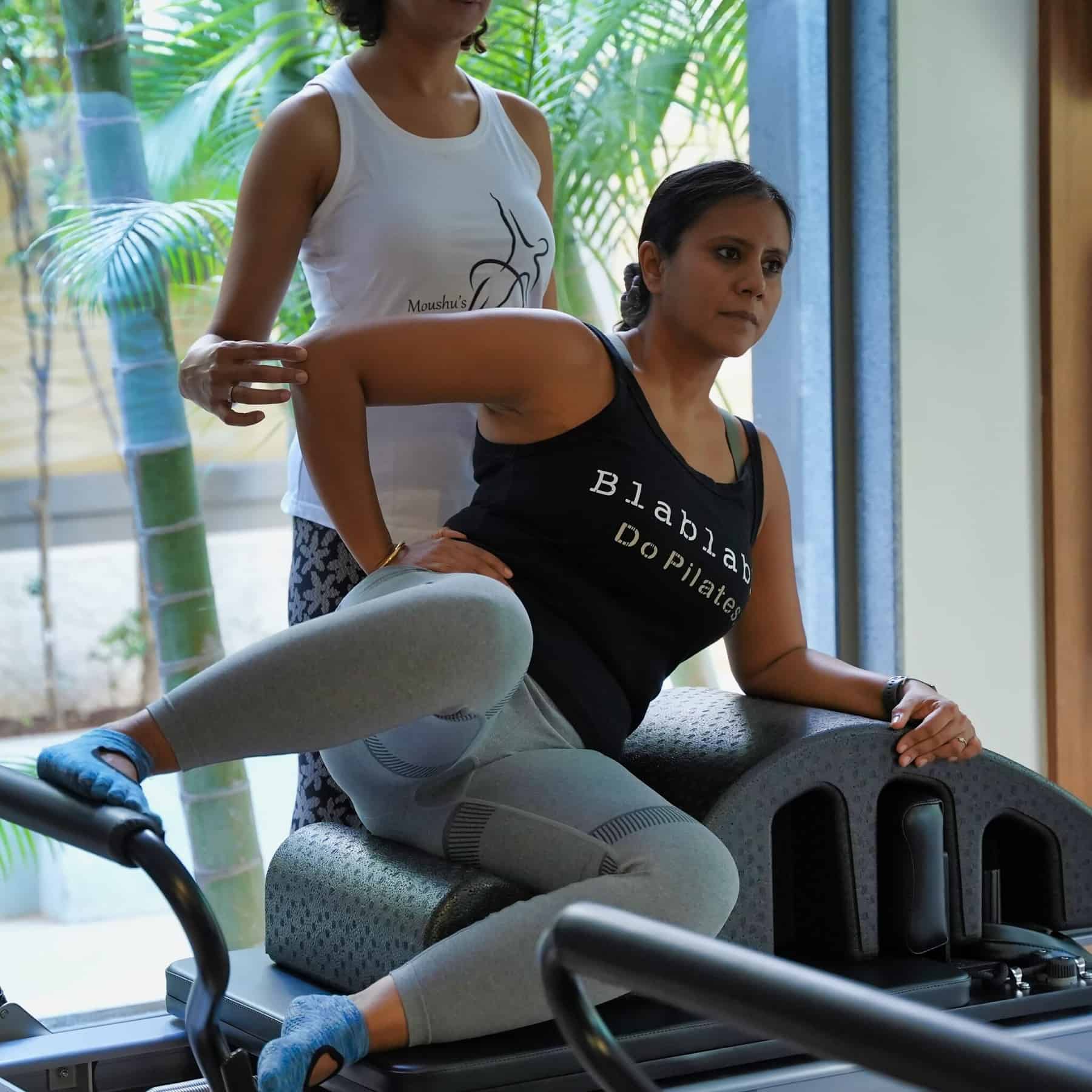 Arc
Open to anyone who has completed a 2-day Matwork course with a recognised Pilates institute.
Learn from Master Instructor
Moushumi Kuvawala- the official provider of APPI courses in India. 
Lumbopelvic Stabilisation
The first in a series of four modified Pilates equipment training courses. Based on the most up to date evidence of spinal stability, strength/conditioning and pain – this is the essential Pilates equipment training series for an aspiring instructor. Through the course you will learn a range of exercises for the Reformer, Cadillac, Split Pedal Chair and Arc Barrel.
UPCOMING COURSES:
APPI MATWORK INTRODUCTION 1 
date : Jan 4 – 9
Venue : PUNE
9 AM – 5 PM
UPCOMING COURSES:
APPI EQUIPMENT Series
Modules 1-4
date : JAN 10 – 11
Venue : BANGALORE
12 AM – 8 PM