The brand of Moushu's Pilates is synonymous with inclusive fitness and holistic health, and we are spreading the awareness of the beauty of Pilates nation-wide through our classes and courses.
Combining the principles of Classic Pilates and her years of experience as a Physiotherapist, Moushumi has developed her own style of workouts which cater to people from diverse backgrounds, age groups and various health conditions. From dancers, sportspersons and students to corporate executives, businessmen and homemakers, we design workouts to suit their specific needs and fitness goals.
Starting with a couple of reformers and some props, she set up Moushu's Pilates in Pune in 2016. What began as a series of Matwork and Equipment classes, quickly branched out into Rehab Pilates, Barre, Pilates with Functional training, Prenatal Pilates and Sports-based Pilates training.
Over the years, she has trained many instructors, who imbibed her studio's work philosophy and now some of whom are a part of her team in Pune and Mumbai.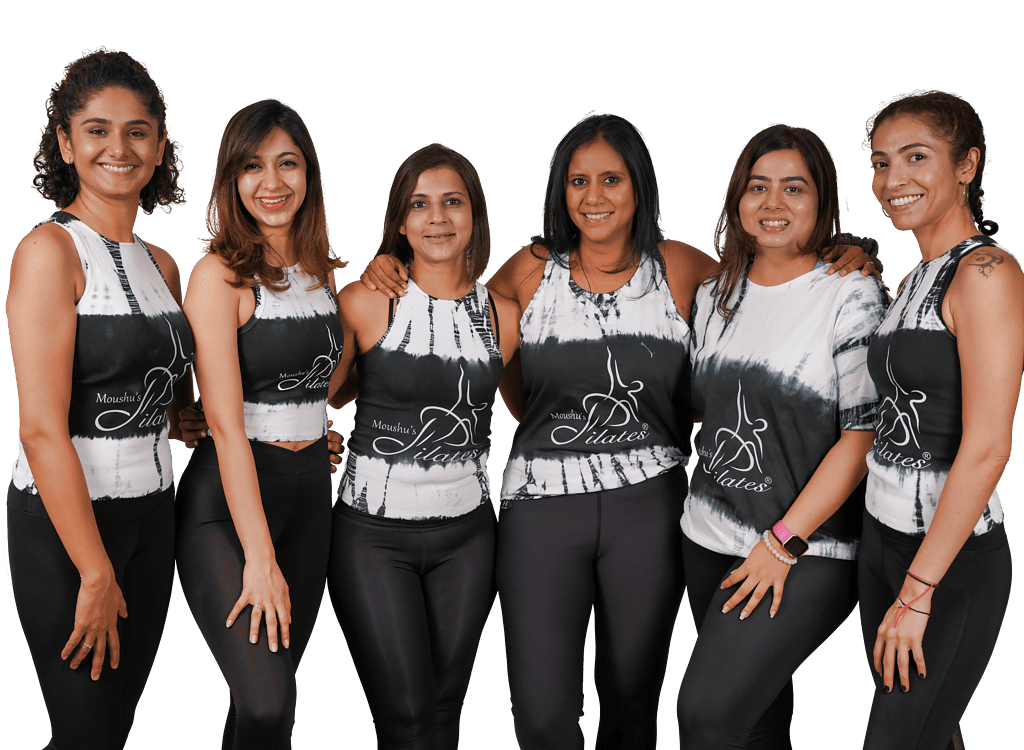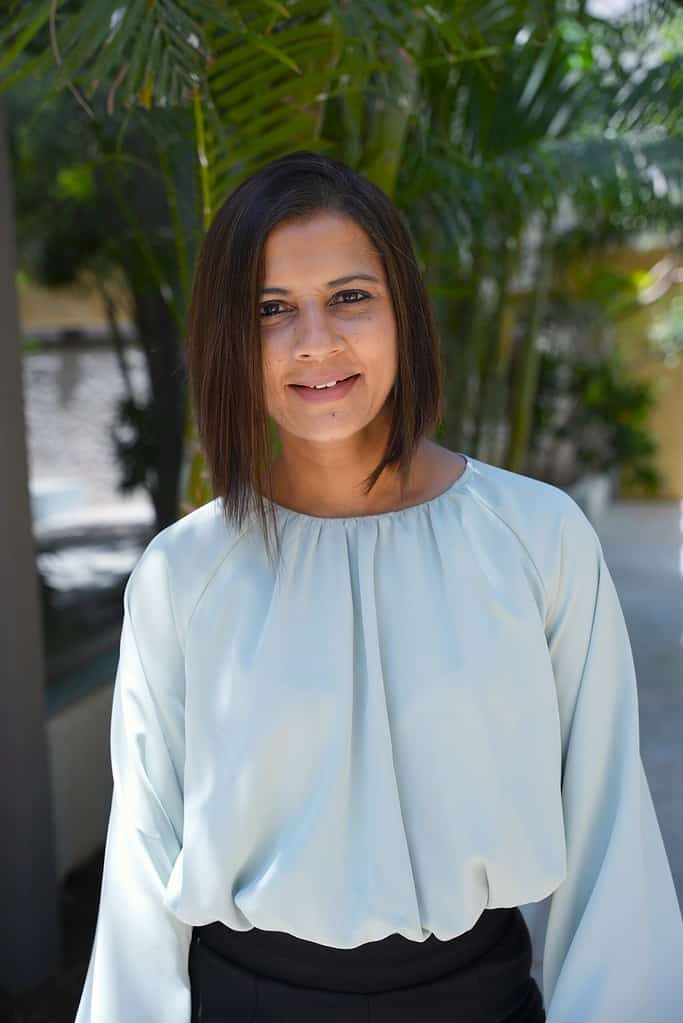 MOUSHUMI KUVAWALA OF
#MOUSHU's PILATES
Dr. Moushumi Kuvawala (Physiotherapist) has been training clients and working with rehabilitation patients for the past 30 years. Her expertise lies in the analysis and treatment of various orthopaedic and neurological cases and she is also a trained pelvic floor specialist.
Hailing from a family of sportspersons and doctors, a focus on exercise and health was a natural part of Moushumi's life from the very beginning. She converted her passion and discipline for fitness into a means of helping people better their lives. Many people with severe mobility and balance issues have come to Moushumi and have gone back stronger, more mobile and alleviated from pain. She aims to not only take away the pain but help people stay pain-free and prevent injury so that they are fit to move how, when and where they want to.
She is a Certified Manual Therapist and a Comprehensive Pilates Instructor from APPI(UK) and Balanced Body(USA). Under the banner of Moushu's Pilates Education, she also trains Pilates instructors in Equipment and Matwork from APPI(UK), and Anatomy in Three Dimensions from Balanced Body(USA) and Wonder of Anatomy and Movement. 
Our team of highly trained and skilled instructors will help you achieve your fitness goals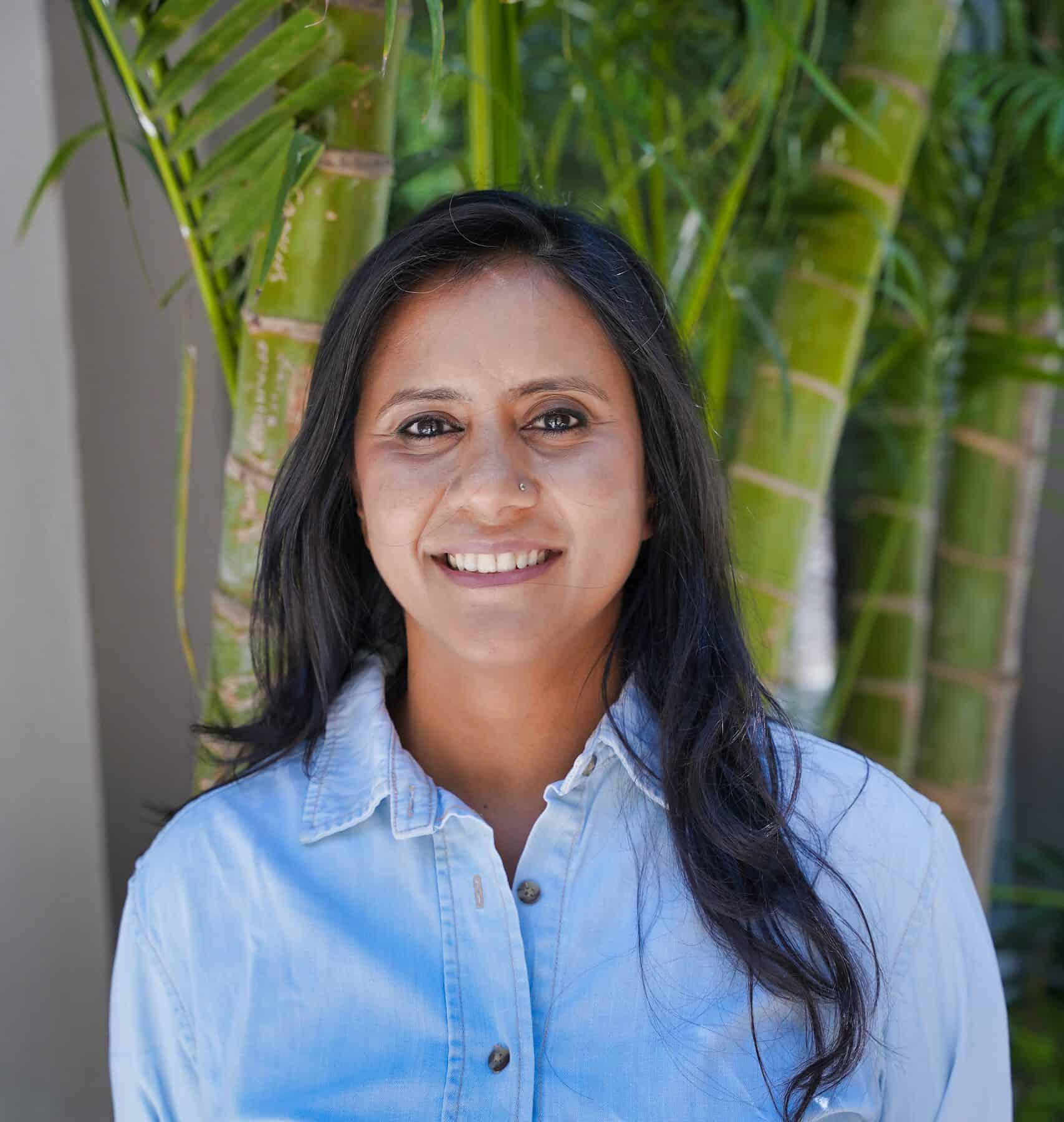 Aarti Jhunjhunwala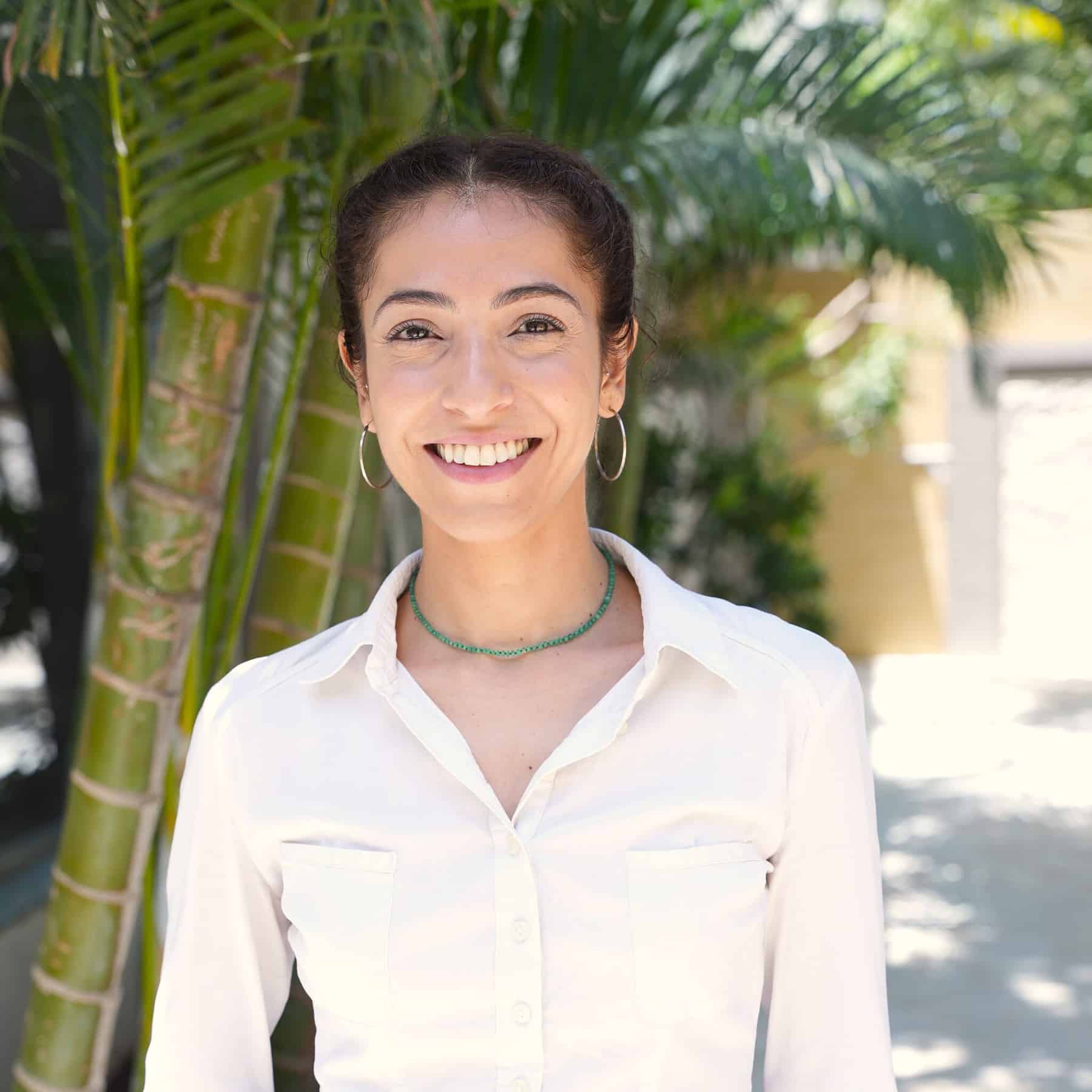 Laila Ali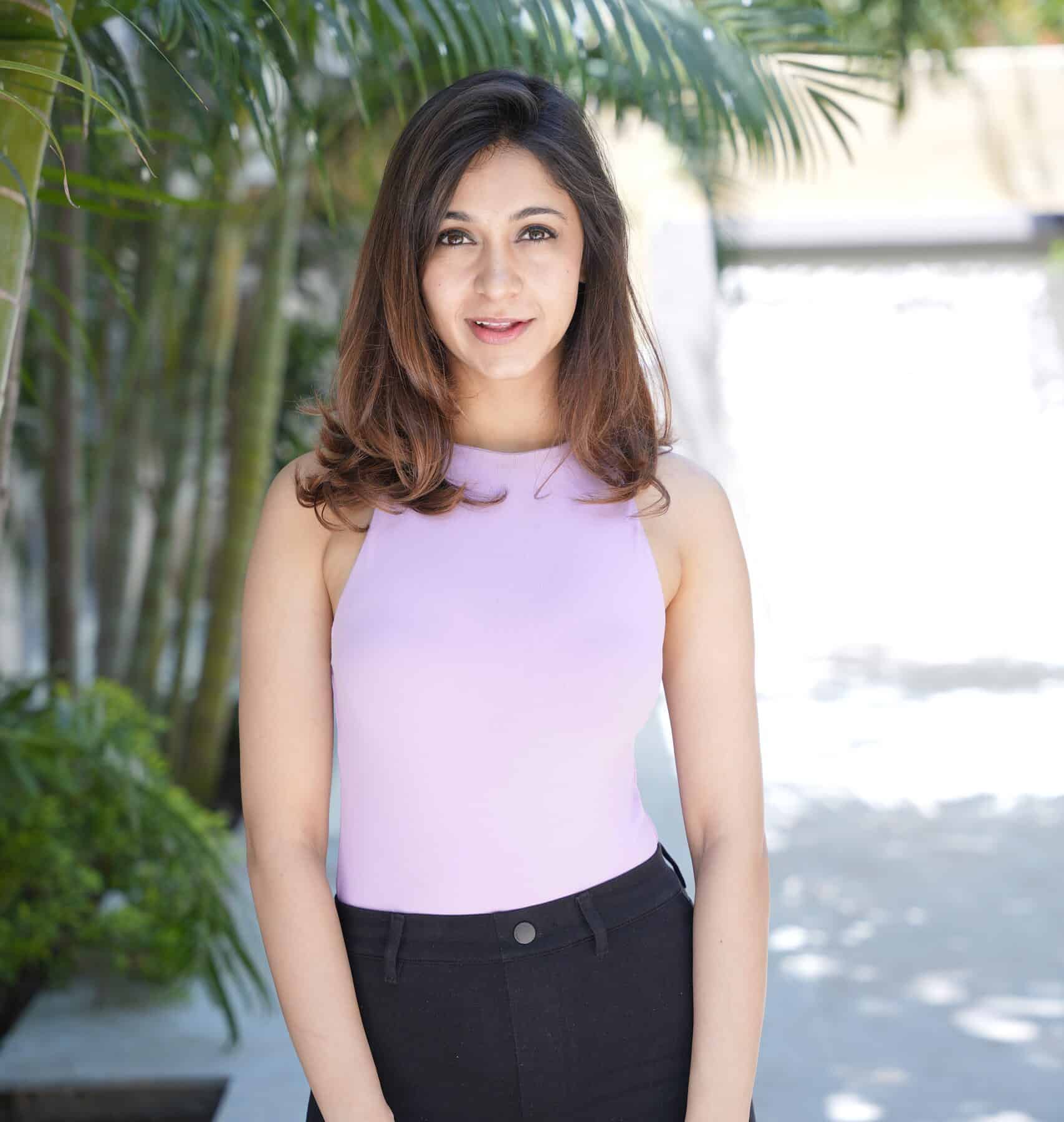 Saumya Joshi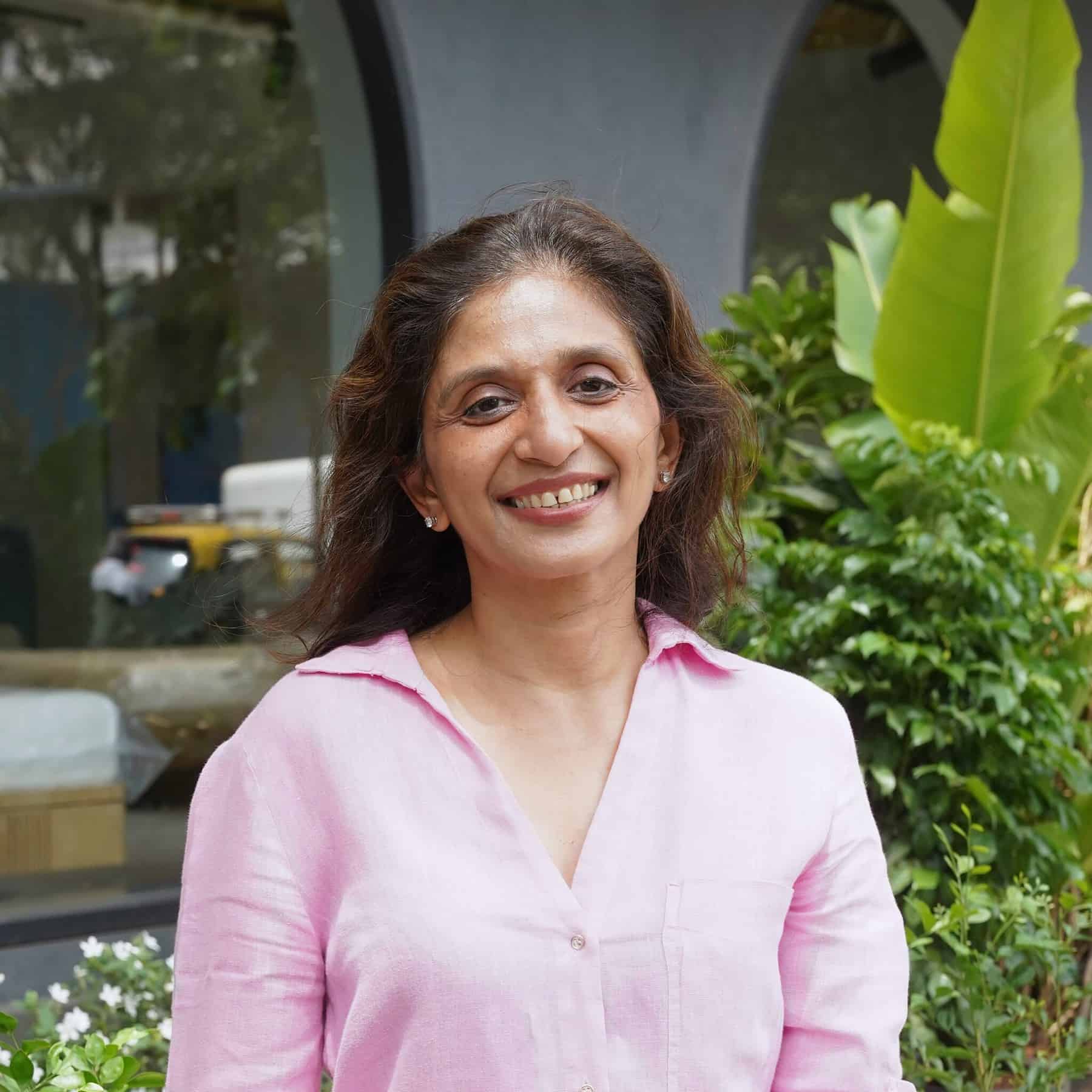 Hemal Parikh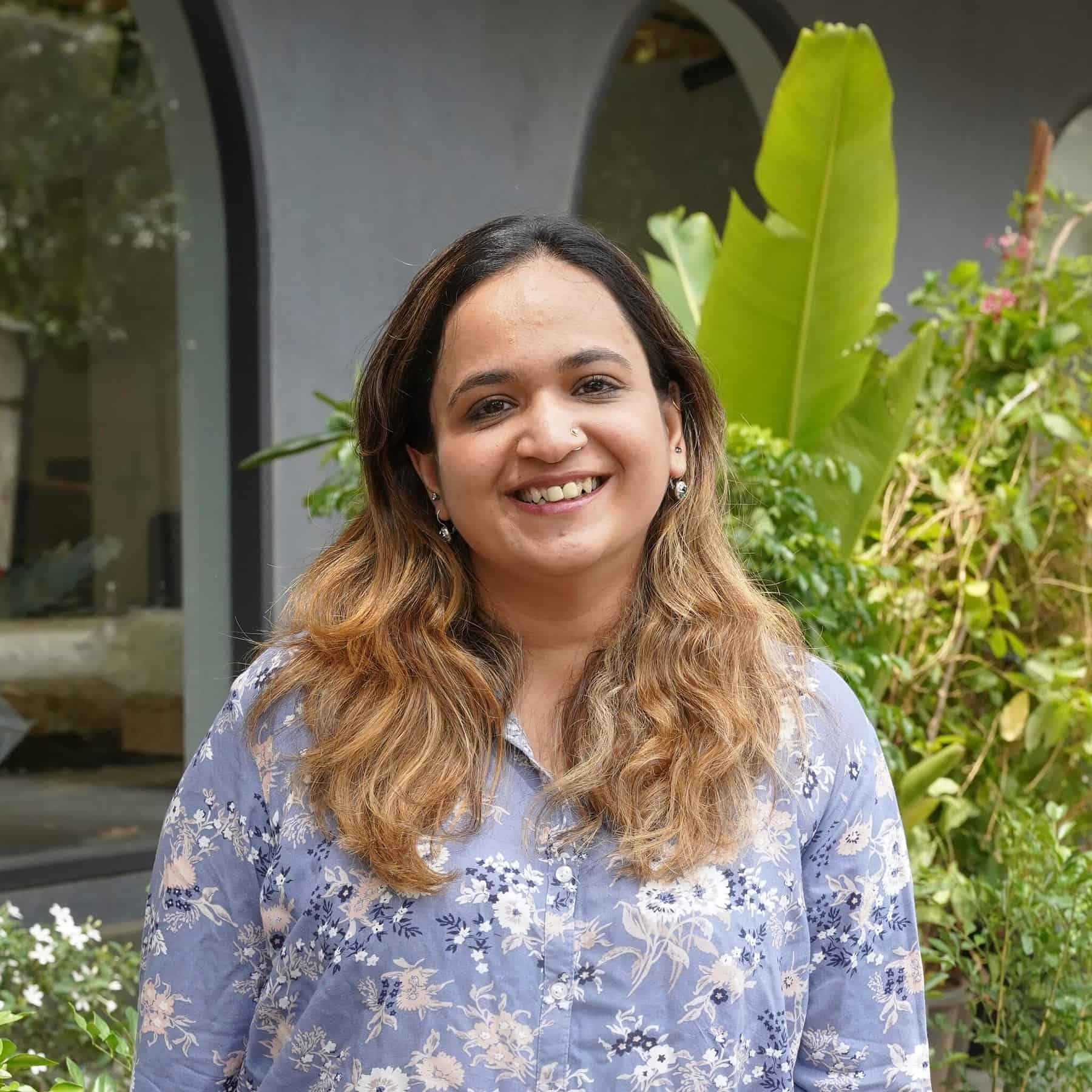 Devarshi Susania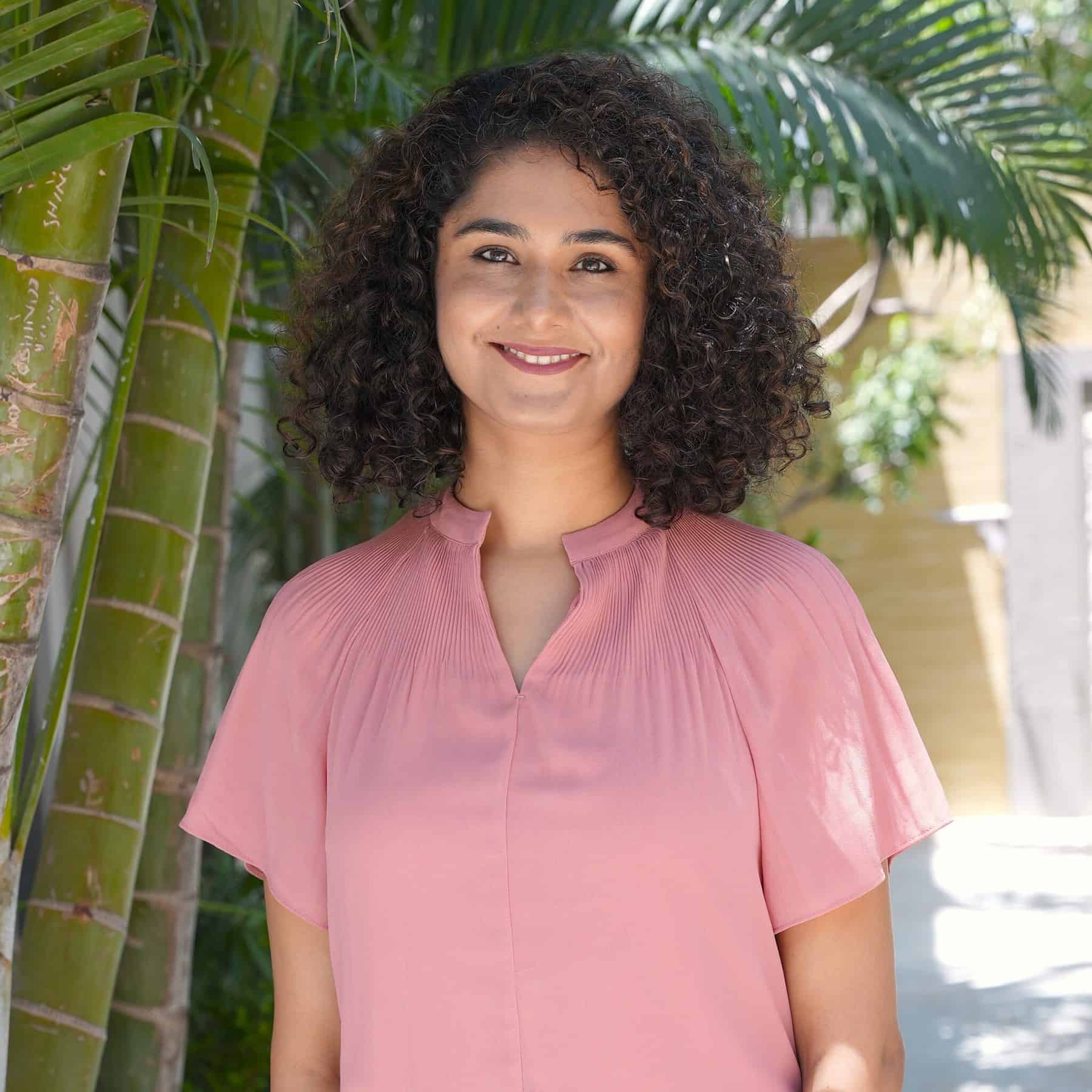 Pragya Anand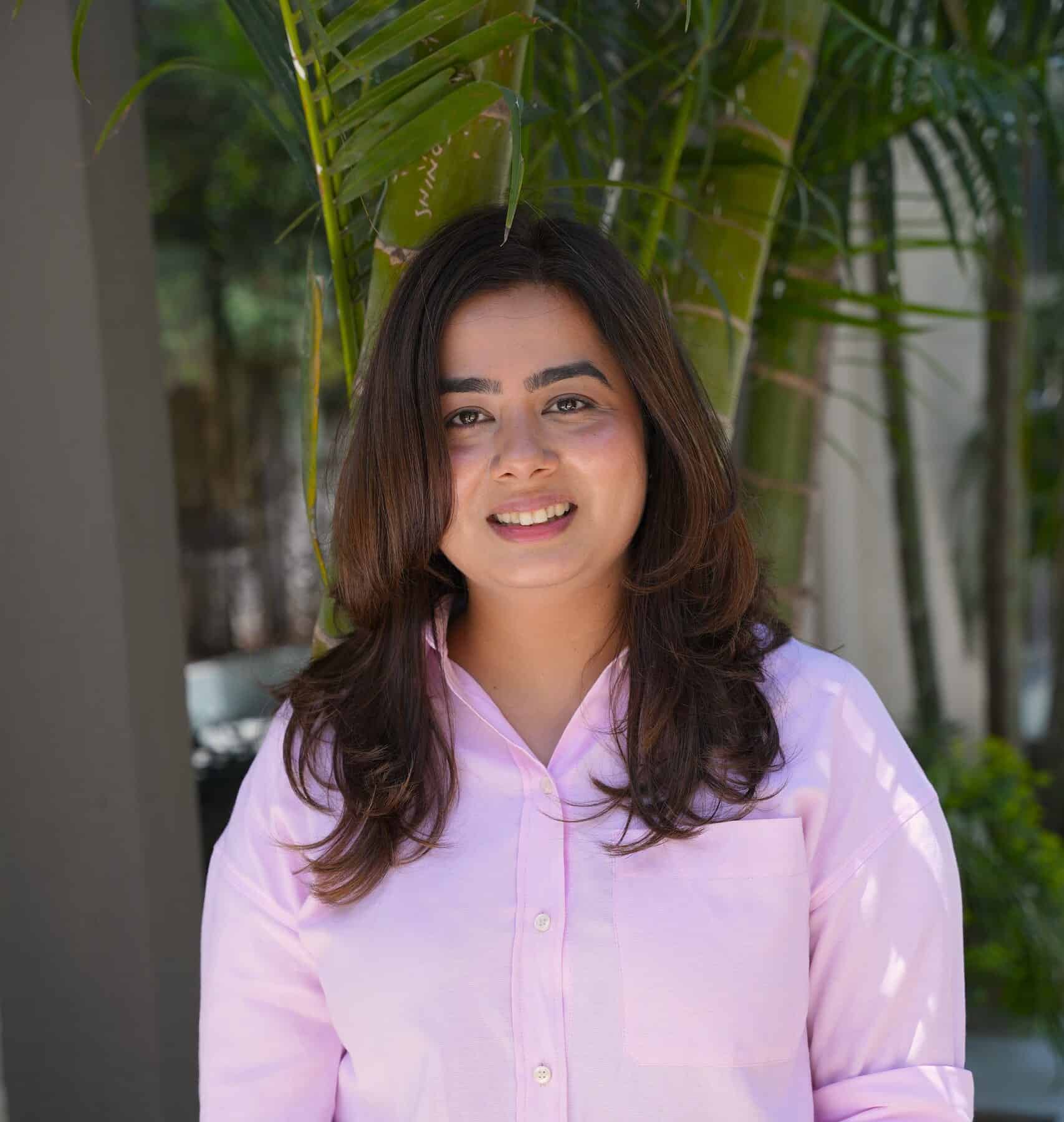 Neha Goyal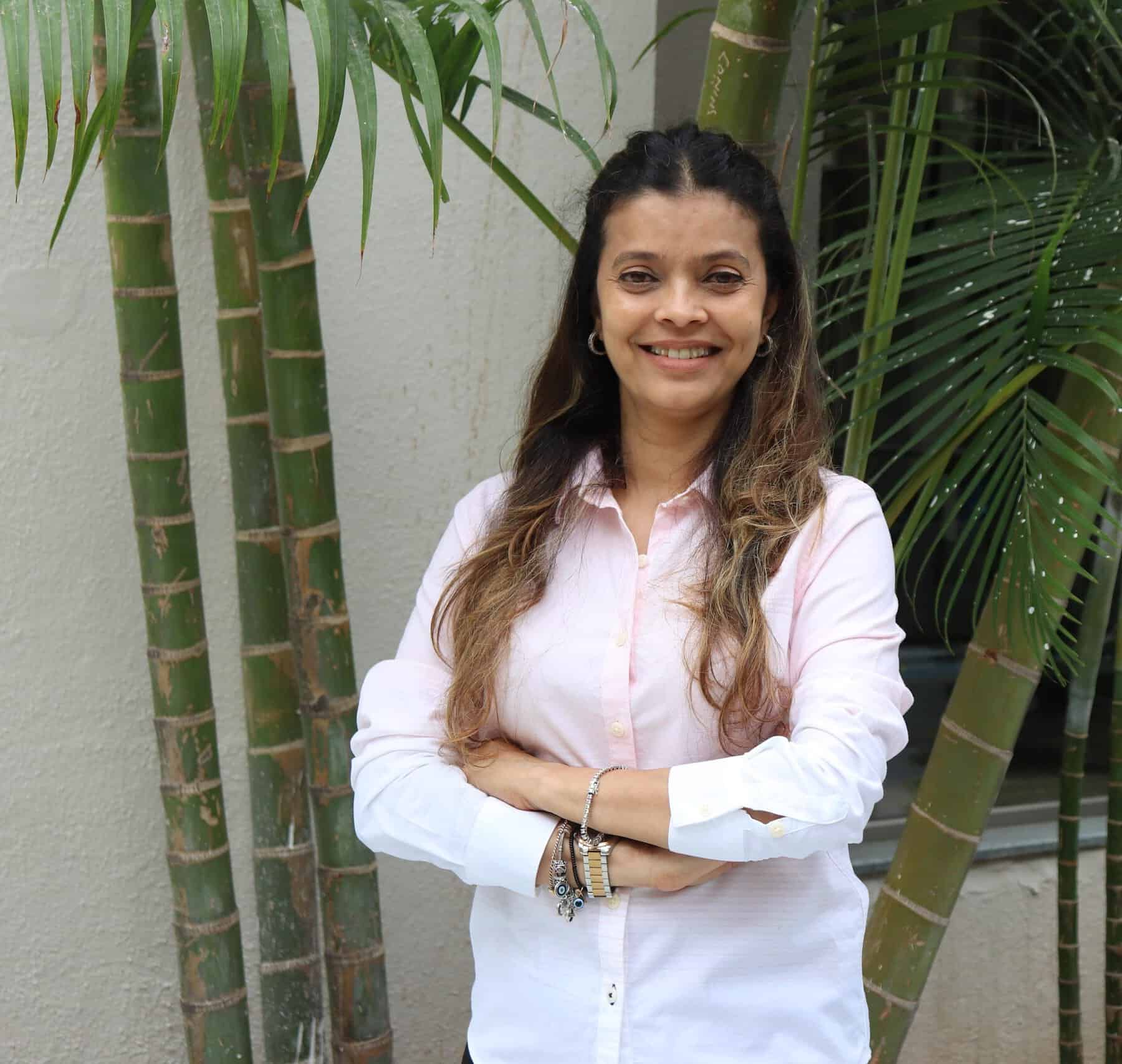 Hemakshi Basu
From Occupational Therapists and Physiotherapists to Nutritionists and Pelvic Floor Speciallists, we have just the experts for you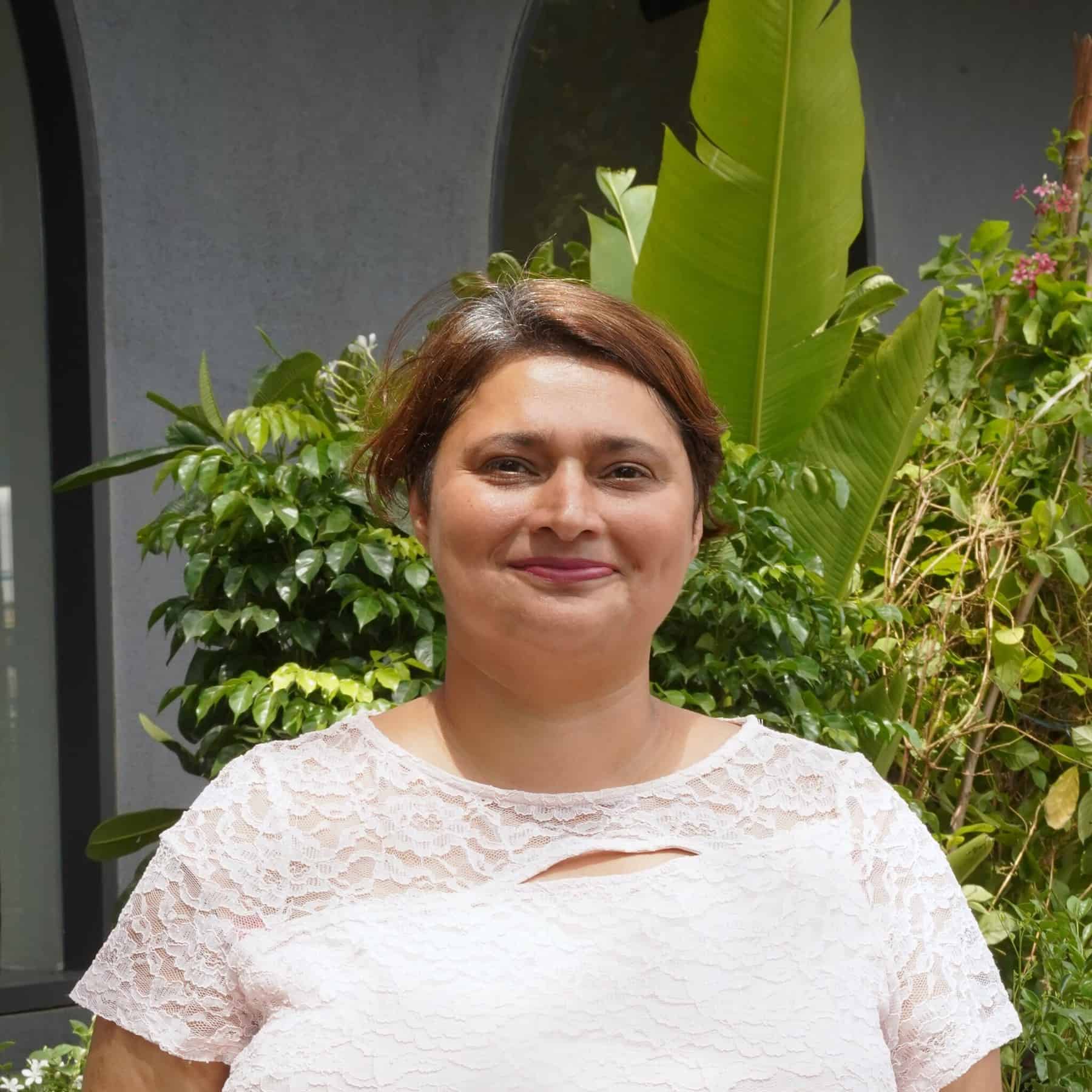 Persis Elavia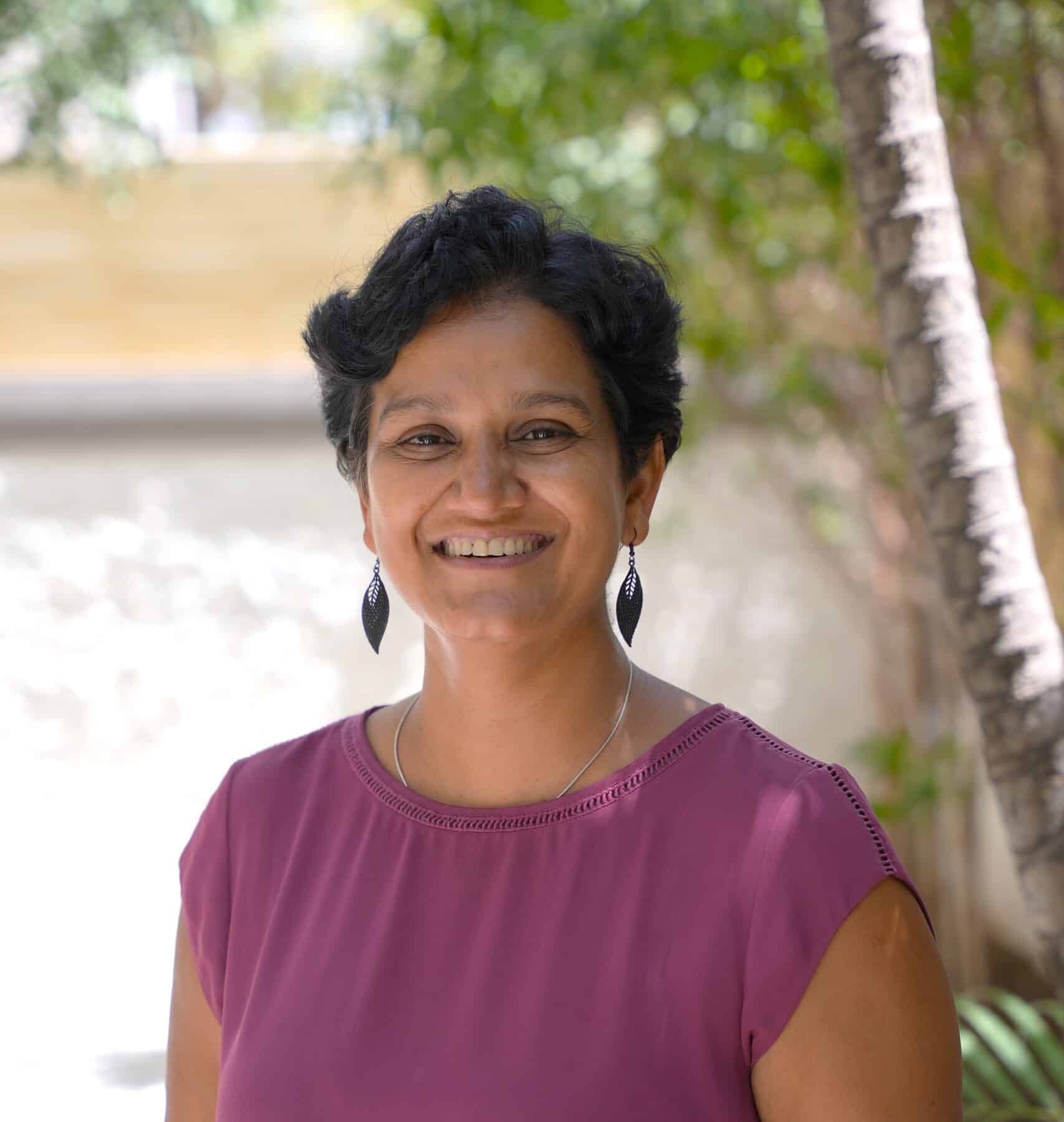 Gauri Shingote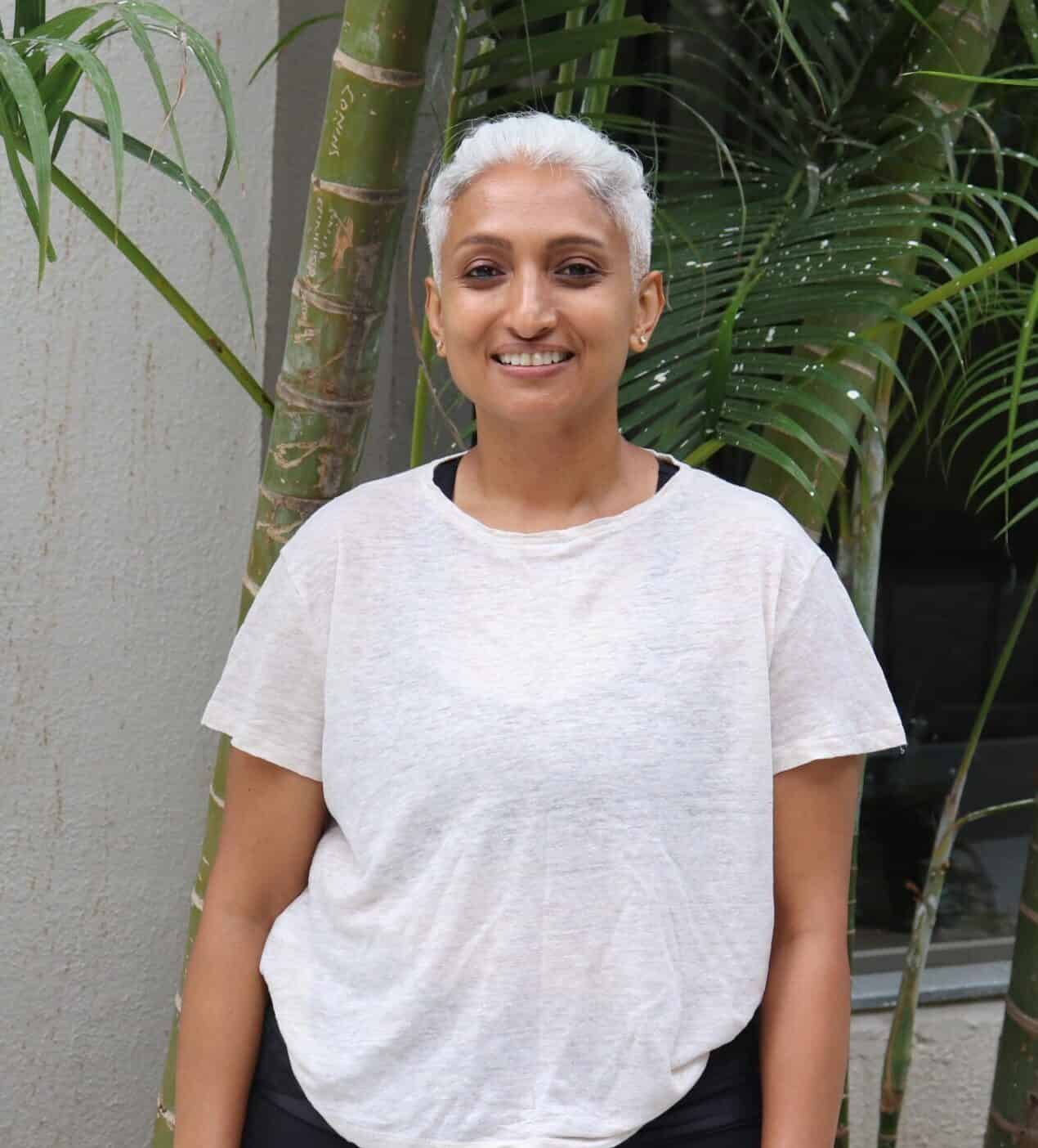 Sneha Krishna
They work behind the scenes to make your experience at Moushu's Pilates seamless.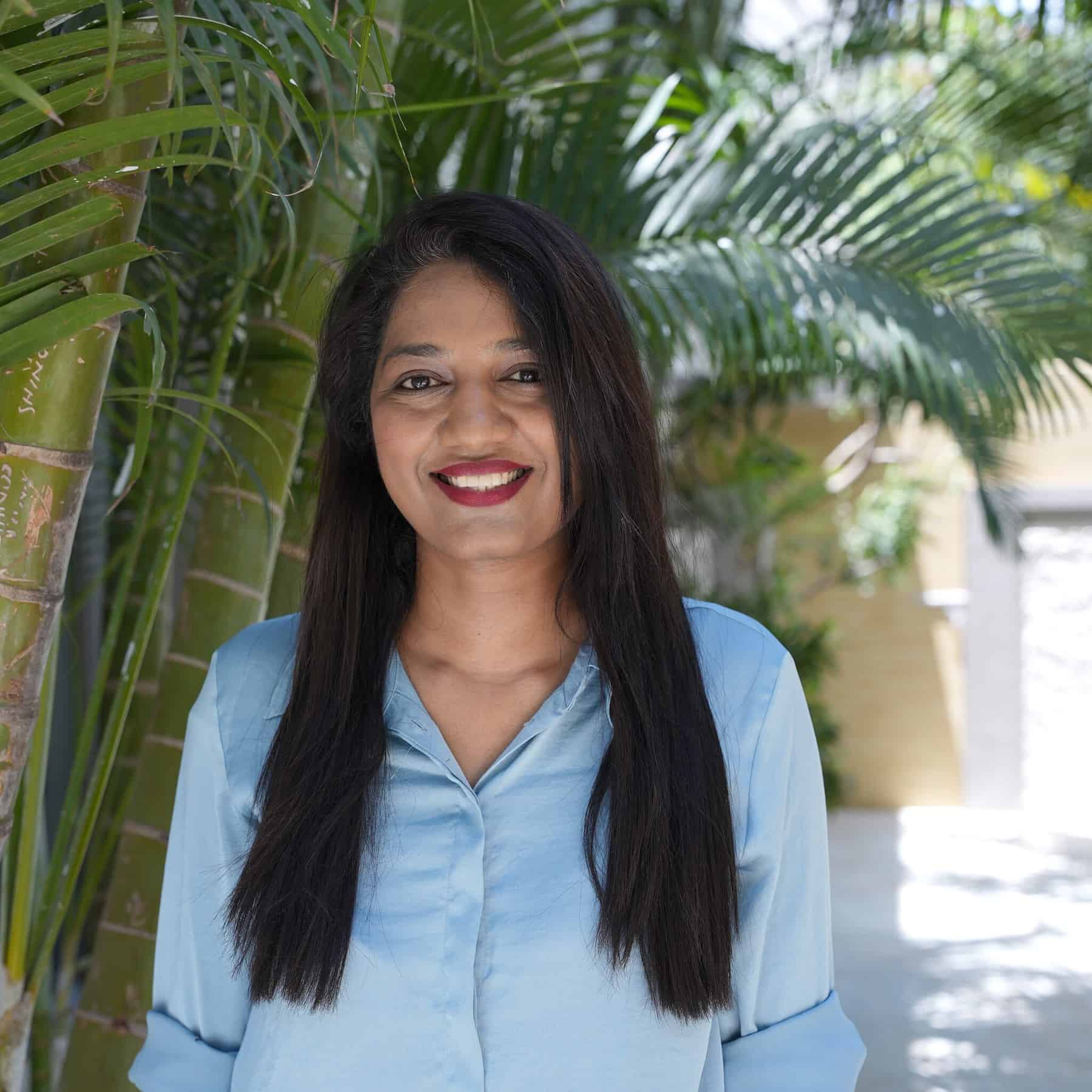 Kiran Kedge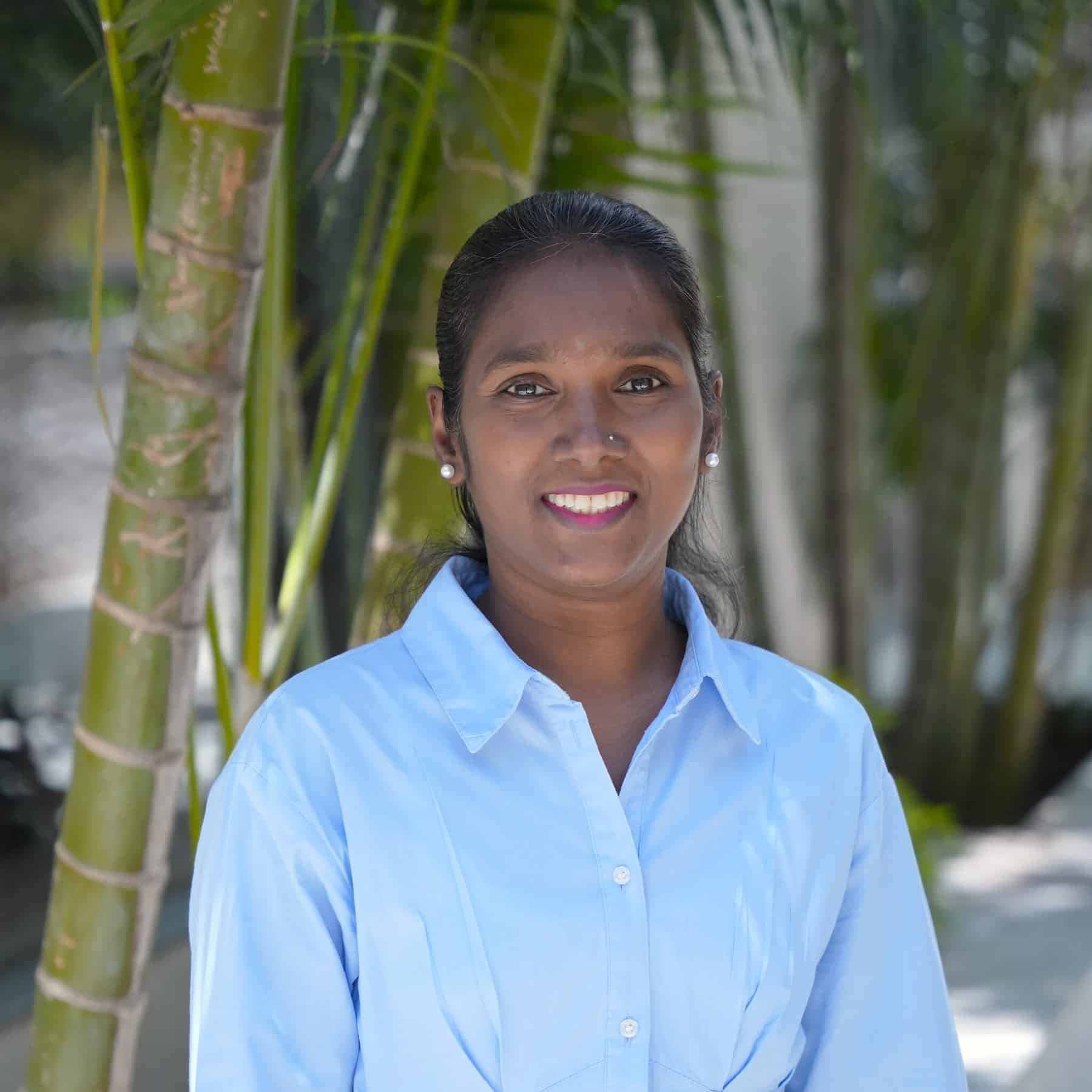 Mohini Belsare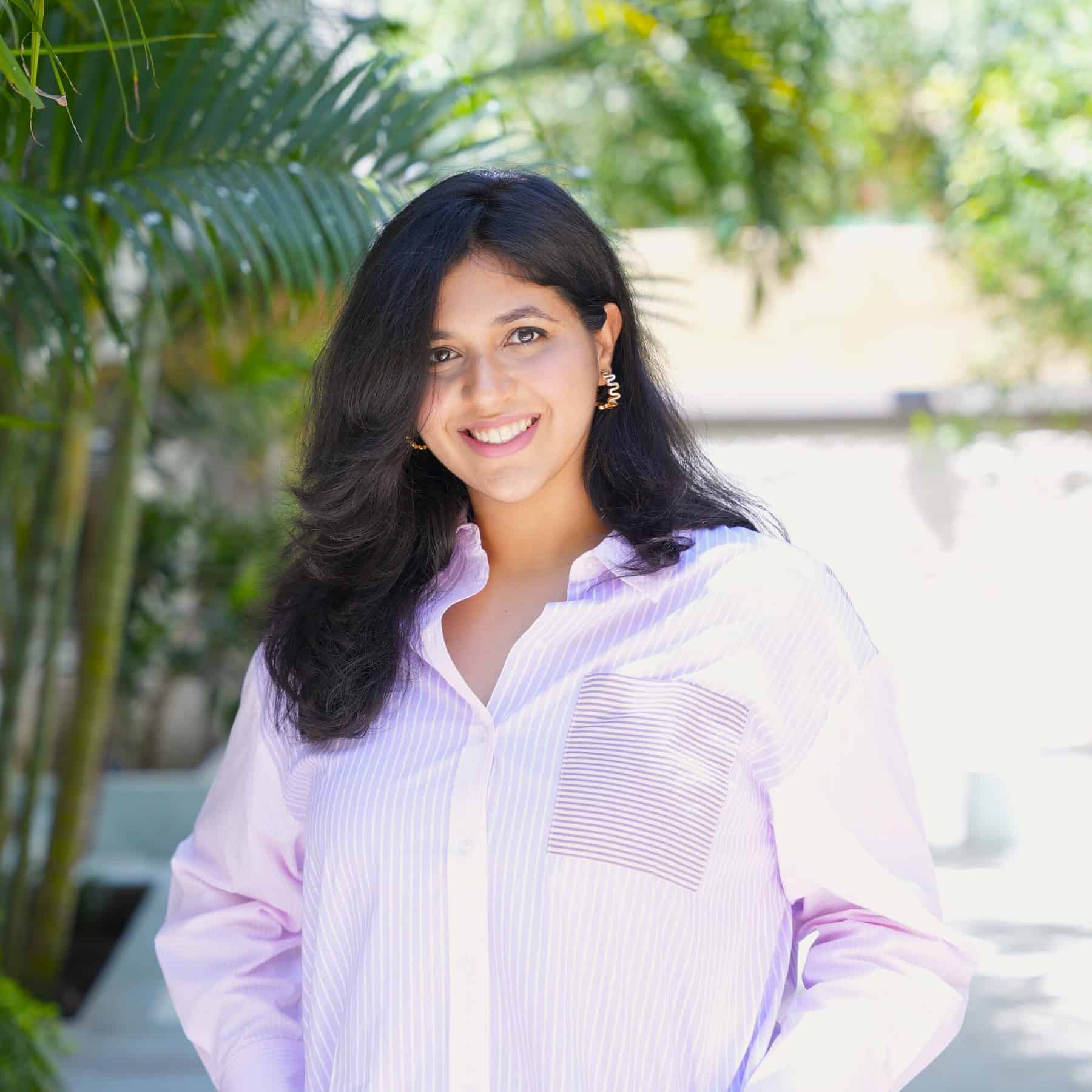 Tarannum Samtani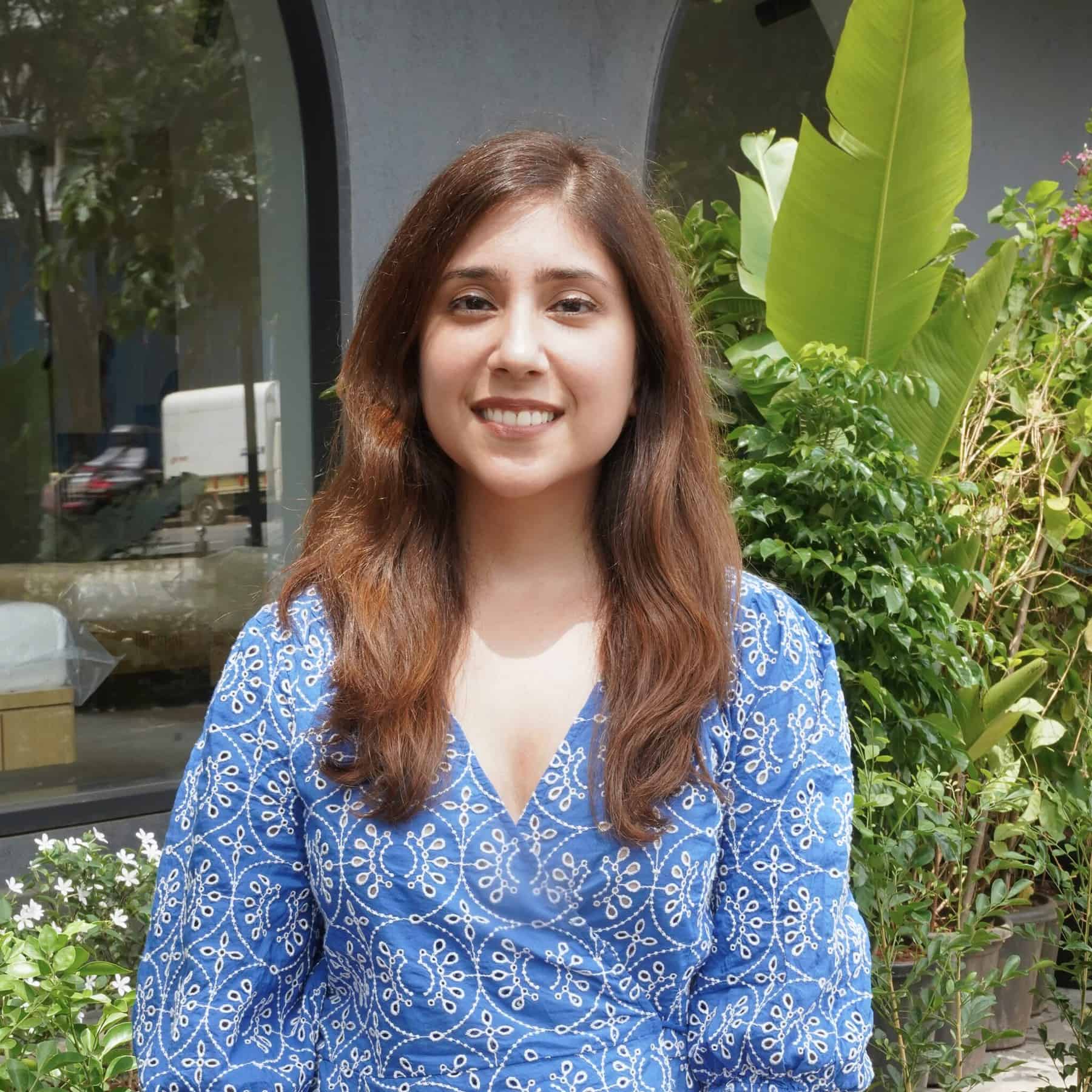 Zenobia Jungalwalla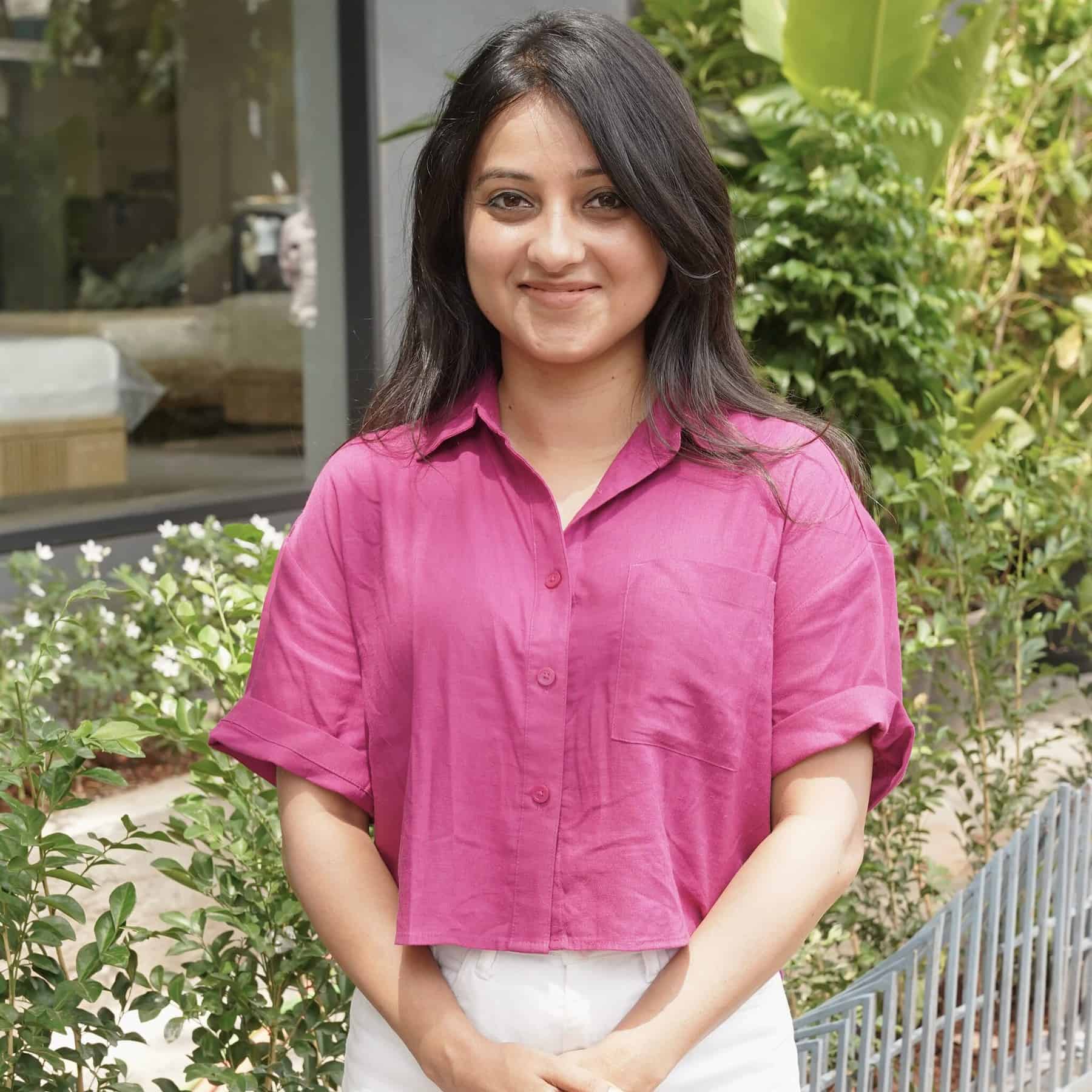 Ruchita Agarwal