APPI Matwork Comprehensive

series
Credits
83 credits hours for the course
Eligibility
Open to everyone
This is a hybrid Course That encompasses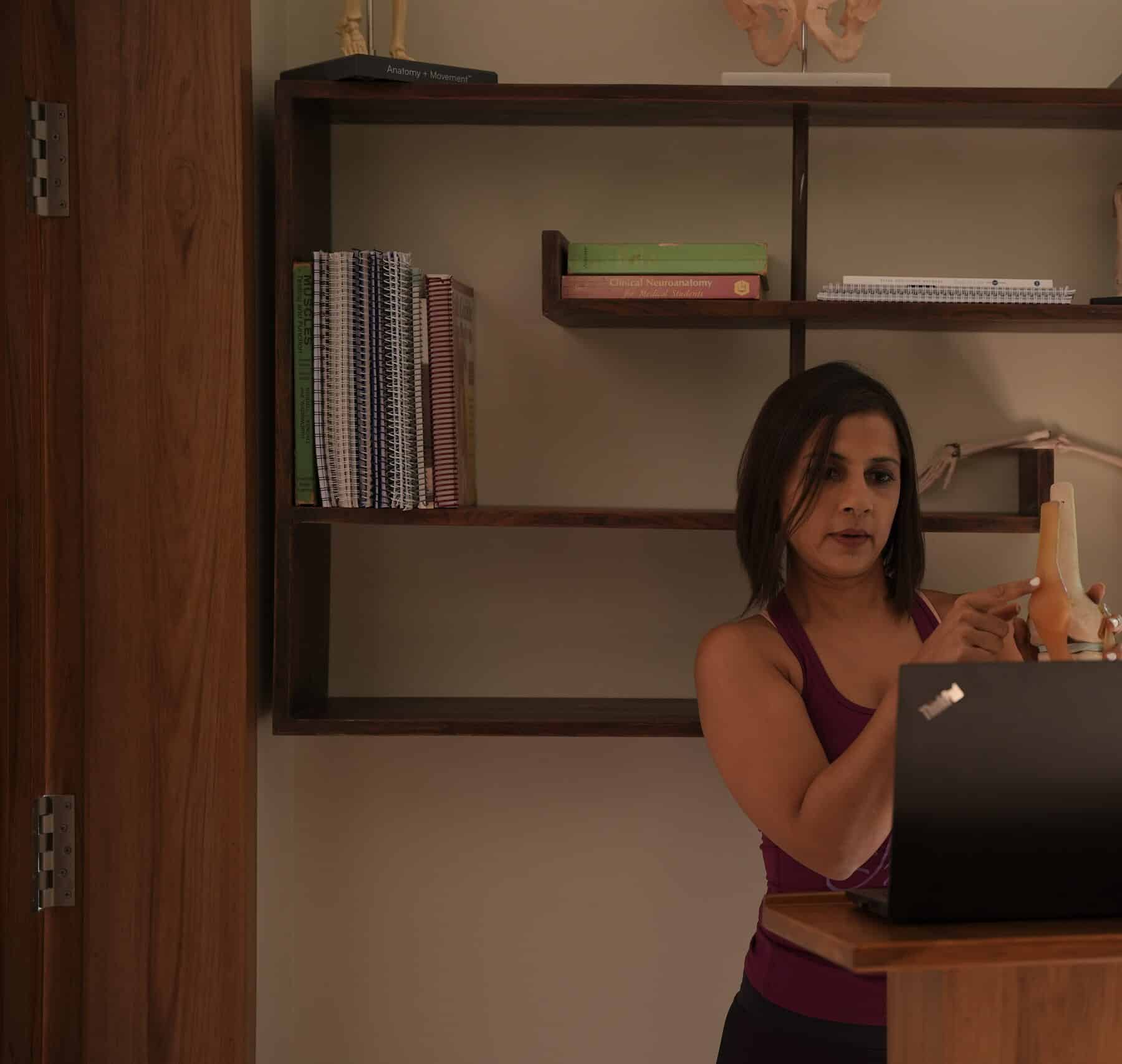 ONLINE LECTURES INCLUDING ANATOMY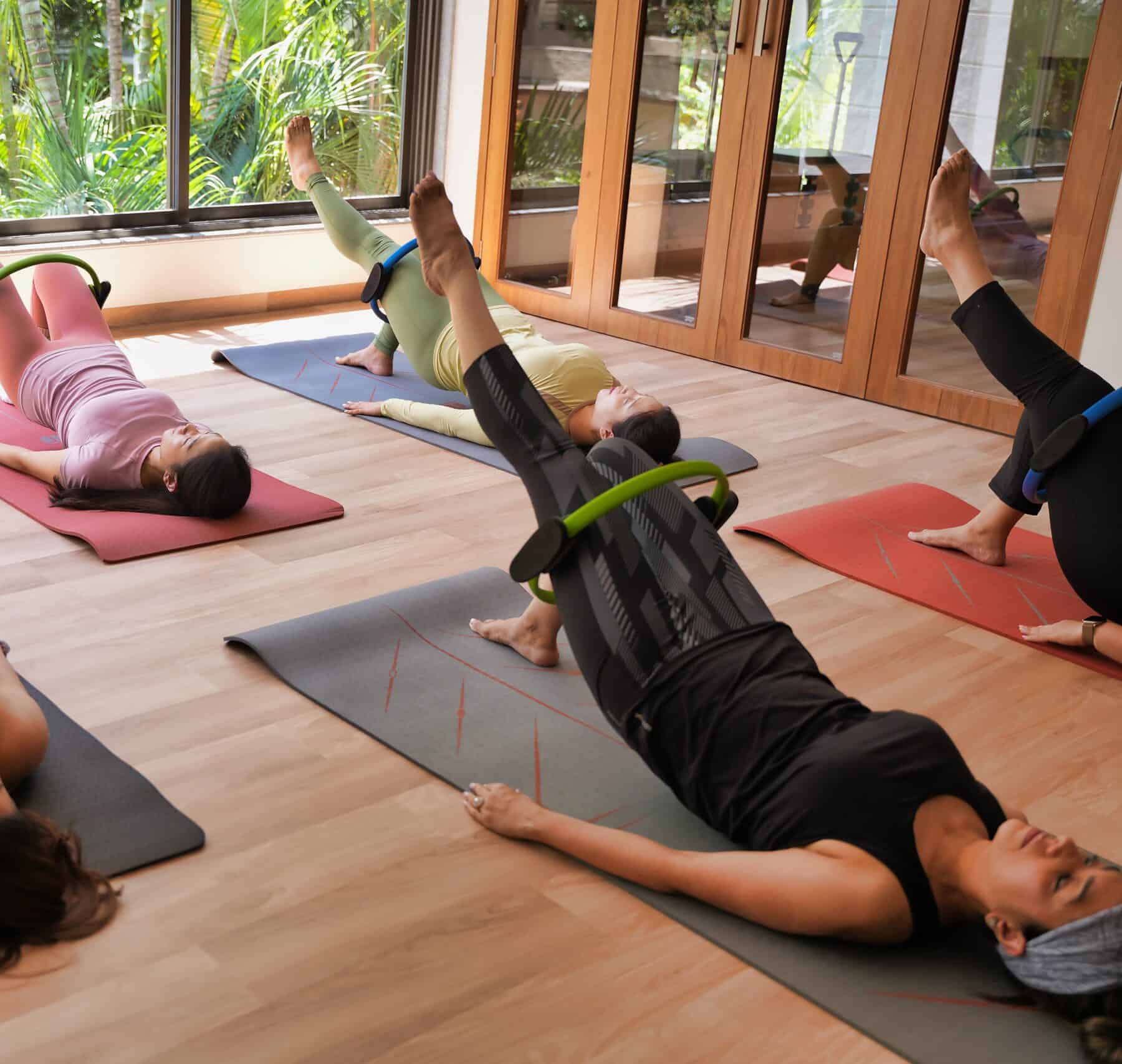 BEGINNER TO ADVANCED EXERCISES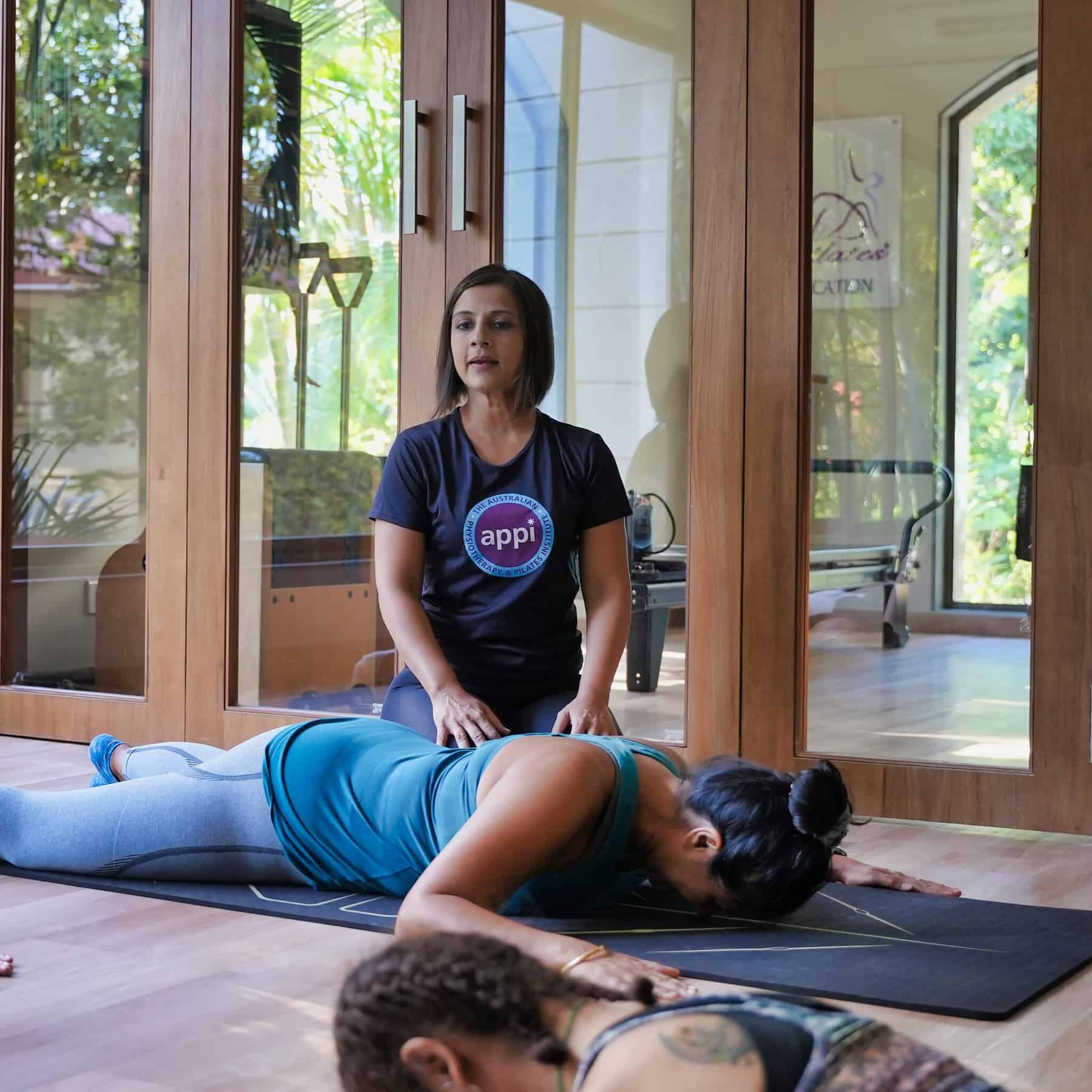 PROGRAM PLANNING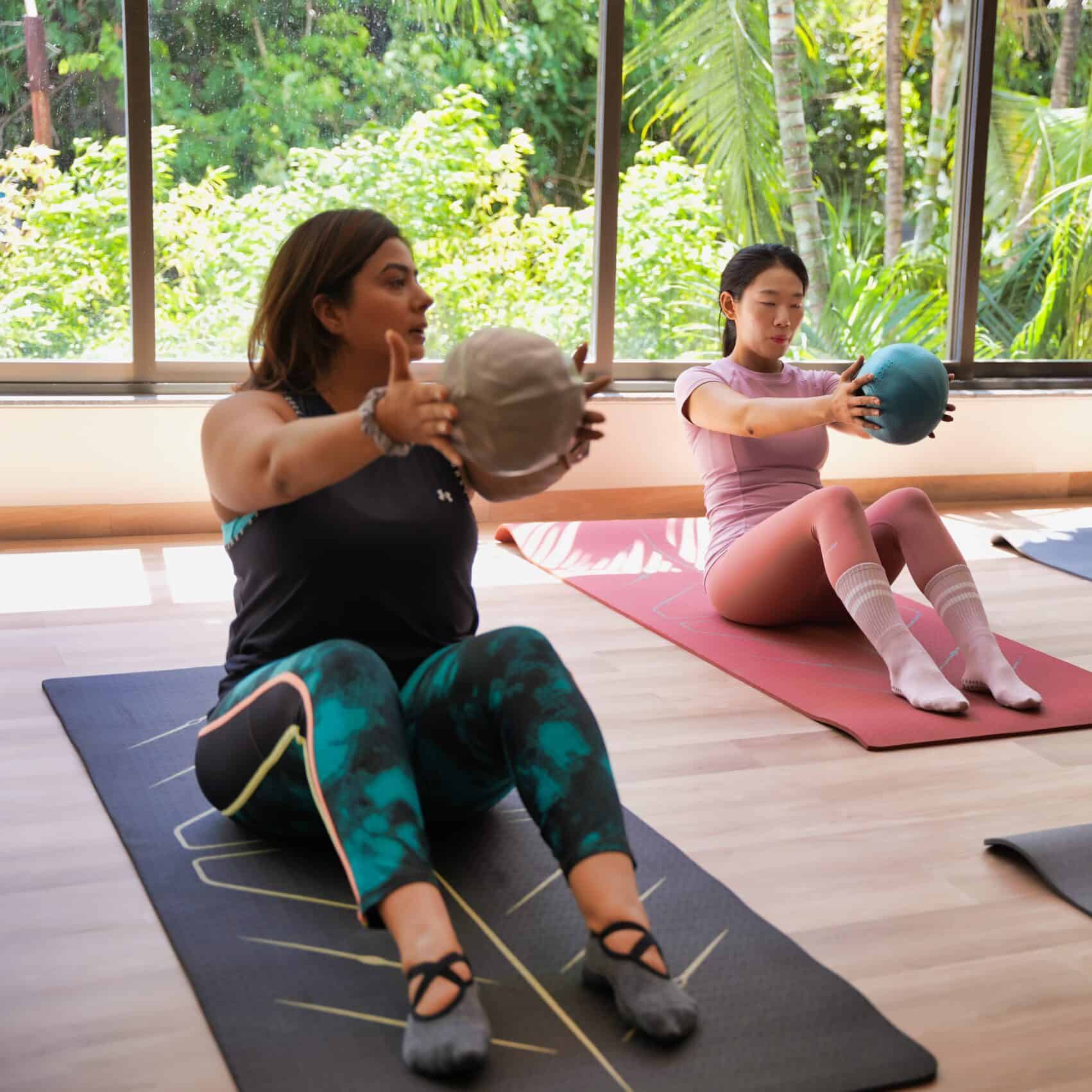 USE OF PROPS
APPI has analyzed all 34 traditional Matwork Pilates exercises and broken them down into a step-by-step guide from day one pain right through to elite module sport.
Most importantly, every stage has a clinical reason as to why you should choose that exercise for your client. 
This series is open to anyone who wants to become a Pilates Instructor.
Learn from Master Instructor
Moushumi Kuvawala- the official provider of APPI courses in India. 
At Home Study
14 hours pre-recorded online content. Accessible straight after enrollment so you can get started right away.
UPCOMING COURSES:
APPI Comprehensive Matwork Pilates
Intensive- Hybrid Program
date : Aug 3 – 10
Venue : Pune
9 AM – 5 PM